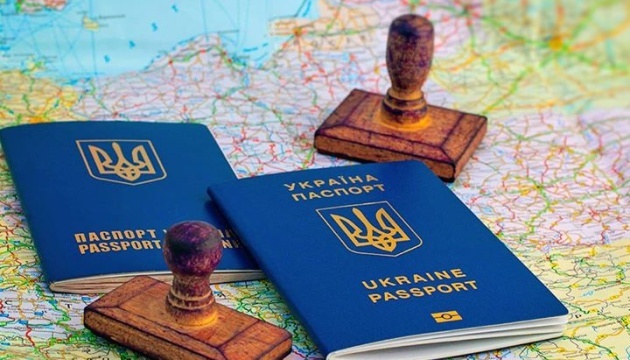 Half of Ukrainians oppose dual citizenship - poll
The latest survey says 50% of Ukrainian respondents oppose the idea of introducing dual citizenship in Ukraine.
That's according to the Rating Sociological Group which ran the poll on December 6-8, 2021, an Ukrinform correspondent reports.
At the same time, about half of the respondents (47%) support the proposal to allow dual citizenship, as in previous polls.
It is noted that 14% of respondents heard or saw the President's annual address to the Verkhovna Rada on December 1, in which the leader brought up the idea of legalizing ​​dual citizenship. Another 34% saw individual fragments of the address, while 52% are not aware of it.
The survey targeted 2,500 Ukrainians aged 18 and older, covering all regions, except for the temporarily occupied territories of Crimea and Donbas. The sample is representative by age, gender, and type of settlement.
The survey was run through CATI (Computer Assisted Telephone Interviews), based on a random sampling of mobile phone numbers.
Margin of error is within 2.0.
As Ukrinform reported earlier, on December 1, the president of Ukraine said in his address to the Verkhovna Rada that he would submit to parliament a bill on dual citizenship for Ukrainians living abroad.
On December 2, the bill was tabled in the Verkhovna Rada.