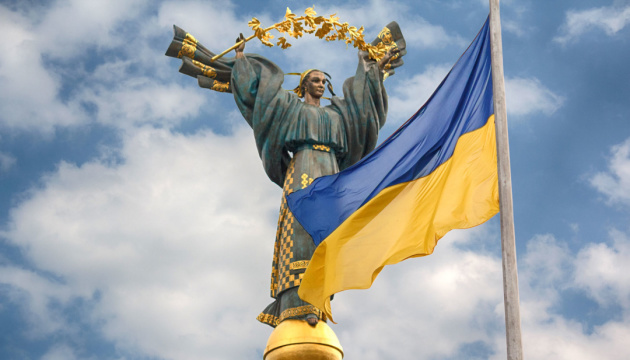 Leaders of five countries make statement in support of Ukraine
The leaders of the countries of Quint format – Germany, the United States, France, Italy, and the United Kingdom – have expressed strong support for Ukraine's sovereignty.
"The five heads of state and government shared their analysis of tensions between Russia and Ukraine, expressed their determination to respect the latter's sovereignty and expressed their commitment to work to maintain peace and security in Europe. All of them underscored the need to resume talks between Russia and Ukraine within the so-called Normandy group under the auspices of France and Germany," the Élysée Palace informed following the talks on December 6.
As reported, U.S. President Joe Biden said last Friday that his administration was preparing a whole range of initiatives aimed at deterring Russian aggression.
ol