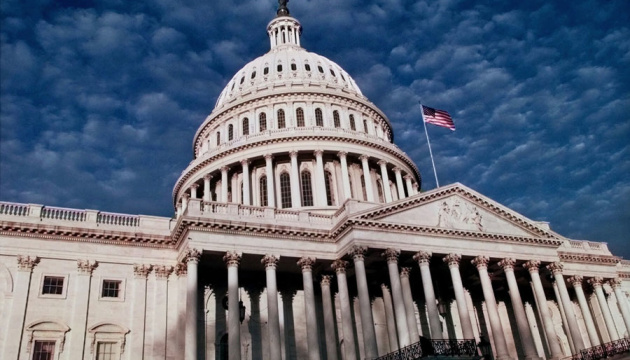 U.S. senators propose increasing security assistance to Ukraine
Two U.S. senators have included in the draft National Defense Authorization Act for Fiscal Year 2022 a proposal to increase security assistance to Ukraine amid Russia's ongoing aggression, according to Politico.
"Sens. Rob Portman (R-Ohio) and Jeanne Shaheen (D-N.H.) are seeking to increase Pentagon funding to arm Ukraine by another $50 million as part of annual defense policy legislation being debated on the Senate floor," the report said.
At the same time, it adds that their effort, along with a heap of other proposals from senators in both parties, is in limbo after a push to secure votes on amendments to the National Defense Authorization Act hit a roadblock on the floor last week. "And those measures could founder if senators don't strike a deal when they return to finalize the defense bill after Thanksgiving," the report said.
op