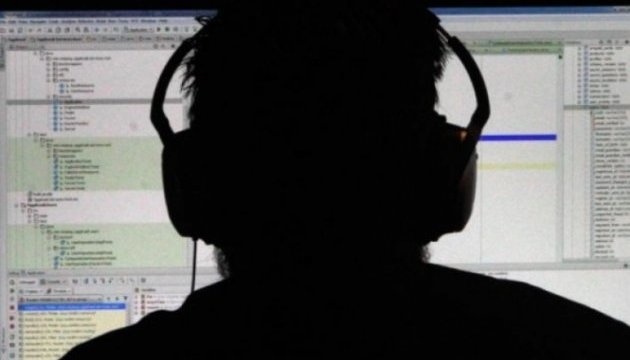 Ukrainian, UK, U.S. officials meet to share intel on Russian buildup - Reznikov
Ukrainian, British, and American intelligence agencies have exchanged information on the latest amassing of Russian troops near Ukraine's borders.
That's according to Minister of Defense Oleksiy Reznikov who spoke with journalists during a working trip to the Shyrokyi Lan training range in Mykolaiv region, Ukrinform reported with reference to the ministry's press service.
"I had two important meetings – with British Defense Secretary Ben Wallace and U.S. Defense Secretary Lloyd Austin. We had serious conversations, where we clearly compared information our intelligence services receive. Our intelligence agencies exchanged information and the conclusions are the same. We understand the risk mode," Reznikov said.
The top defense official said he had received very important signals from Ukraine's partners that the country would not be left alone facing the enemy.
"They have already started very serious consultations with other EU and NATO member states. The reaction will be very harsh – the Kremlin chief has already been warned about this, during a Russia visit of a serious U.S. official," the defense minister stressed.
According to Reznikov, this is not about yet another expression of concern. "Reactions will be much tougher, ranging from economic and political sanctions, as well as increased assistance to Ukraine in terms of equipment and weapons."
"Kremlin officials are constantly looking for excuses, citing alleged violations by Ukraine. They say we allegedly haven't fulfilled the Minsk agreements, they say they are not a party to the Minsk agreements at all. Recently, the Russian foreign ministry said the Minsk process implied Ukraine's negotiations with the occupation regimes in Donetsk and Luhansk with Russia's mediation. The protocol and memorandum of the Minsk agreements clearly state that the parties to the Trilateral Contact Group are the Russian Federation, Ukraine, and the OSCE as a mediator. Therefore, what they publicly proclaim is absolutely not aimed at the civilized world," Reznikov stressed, noting that the international community is well aware of who the aggressor is.
The Minister noted that the Russian authorities convey the news in a favorable interpretation for their domestic audiences in order to justify potential escalation.
"They are wary that their own society will not accept aggression and war. If you look at the poll that was run by one of the Russian research centers this spring - the number one (fear - ed.) for their population is the fear of war," Reznikov concluded.
As Ukrinform reported earlier, Washington remains seriously concerned about the "unusual" movement of Russian troops on the border with Ukraine and continues to work closely on the issue with allies and partners.
im