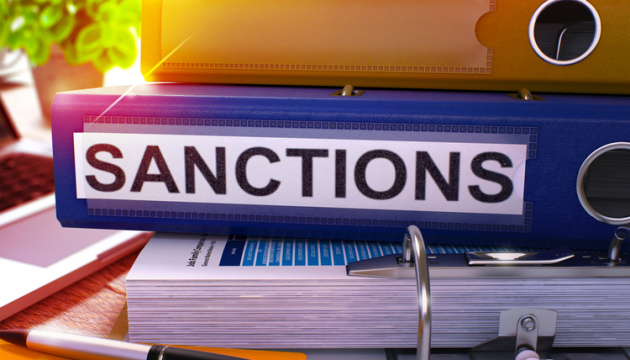 EU's sanctions still in force against 7 ex-officials out of 22 – Venediktova
EU's restrictive measures remain in force against seven Ukrainian ex-officials out of 22 sanctioned in 2014.
"In 2014, the European Union imposed restrictive measures on 22 people. We must admit that not all the proceedings initiated in 2014 were promising, so the lifting of restrictive measures is quite natural. After the annual reviews, sanctions against seven people remain in force," Prosecutor General Iryna Venediktova posted on her Facebook page after an interdepartmental meeting.
Venediktova noted that the court sentences in cases against former officials are needed to keep the sanctions in place. Ukrainian law enforcement officers are currently investigating 20 criminal cases.
In particular, eight cases are investigated by the State Bureau of Investigation, seven – the National Anti-Corruption Bureau, three – the National Police, two – the Security Service of Ukraine.
In addition, many proceedings have been suspended due to the search for suspects or collection of evidence, but there are cases at the final stage of the investigation.
This year, the Prosecutor General's Office has informed the European External Action Service already four times on the status of the pre-trial investigation into the cases of sanctioned ex-officials.
EU's sanctions are still in force against former minister of revenues and duties Oleksandr Klymenko, ex-president Viktor Yanukovych, his son Oleksandr Yanukovych, ex-prosecutor general Viktor Pshonka and his son Artem Pshonka, ex-minister of internal affairs Vitaliy Zakharchenko and his deputy Viktor Ratushniak, and businessman Serhiy Kurchenko.
ol