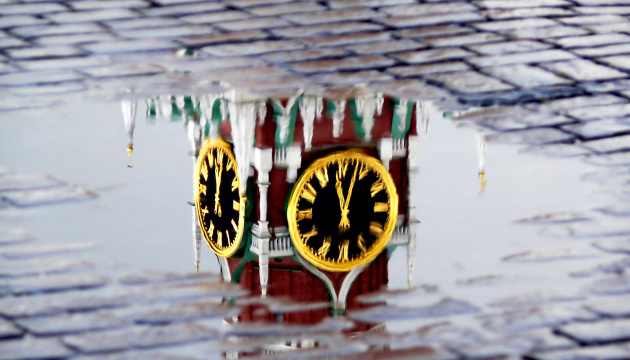 Moscow seeks to legitimize occupation administrations of CADLR – diplomat
Russia seeks to ensure that the so-called "DPR" and "LPR" influence Ukraine's policy, diplomat Oleksandr Khara said on the air of Dom TV channel.
According to him, denying the possibility of continuing peace talks with Kyiv, Moscow wants to help legitimize the occupation administrations of certain areas of Donetsk and Luhansk regions (CADLR).
"Federalization, atomization – whatever you call it. [They want to] make Ukraine dysfunctional, so that the Russian proxy forces 'DPR' and 'LPR' actually have the right to veto domestic and foreign policy [of Ukraine]. Well, let's remember the latest complaints, in particular voiced by Mr. Lavrov. This is the law on languages. Actually, this is the domestic legislation of Ukraine, it plays a very important role. And it is very good that our Parliament adopted such legislation in the eighth year of the war. It reduces Russia's influence on Ukraine," the expert explained.
In addition, the Kremlin is dissatisfied with the narrowing of the range of tools to influence the Ukrainian information and media space due to the closure of pro-Russian TV channels in Ukraine, he said.
In his opinion, finding no other arguments, Moscow seeks to intimidate Ukraine by pulling its troops to the Ukrainian border.
"The Kremlin is not achieving its goal, so it is trying to make stronger arguments in the form of hardware on our border," Khara said.
Meanwhile, the Kremlin interprets the Minsk agreements solely in its favor.
As reported, Ukrainian Foreign Minister Dmytro Kuleba stated that Russia continues to deny its role in the conflict in Donbas and insists on direct talks between Kyiv and the CADLR occupation administrations.
ol