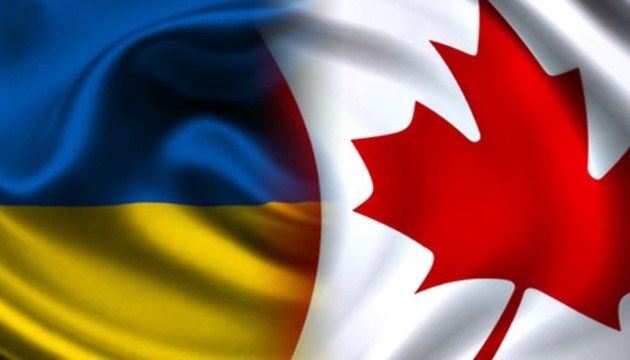 Canada supports Ukraine's accession to NATO - Danilov
Canada can support Ukraine's full membership in NATO if need be, Secretary of the National Security and Defense Council of Ukraine Oleksiy Danilov has said.
He said this in an interview with Ukrinform following his visit to Canada.
"I don't think it will be difficult for Canada to support the proposal on Ukraine's accession to NATO. The problem is in other EU member countries that think that it's too early to do so," Danilov said.
At the same time, he said he was confident that Ukraine would eventually be able to gain the necessary support for NATO membership. "We will be able to convince them and Ukraine will become a member of the Alliance sooner or later," he said.
Danilov last week attended the Halifax International Security Forum where he held a number of meetings with officials from partner countries.
op