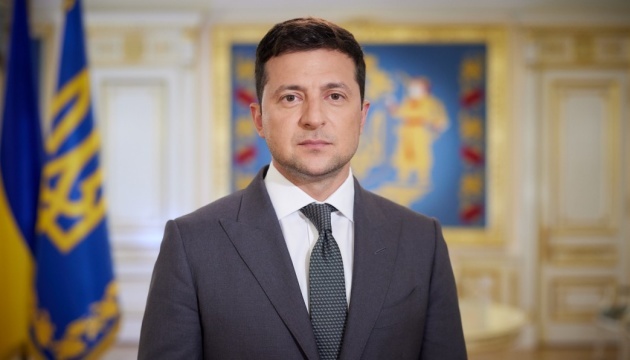 Zelensky congratulates Dzhemilev on 78th birthday
President of Ukraine Volodymyr Zelensky has congratulated Mustafa Dzhemilev, national leader of the Crimean Tatars and first chairman of the Mejlis of the Crimean Tatar people, on his 78th birthday.
"We are all very lucky to live in the same era with this great man, whose name is given the streets and parks in Turkish cities! After all, Mustafa-aga is an example of unshakable faith, resilience and tireless struggle to restore the rights of the Crimean Tatar people," President Zelensky wrote on his Telegram channel, Ukrinform reports.
The Head of State wished him good health, inspiration, family well-being and victory.
Mustafa Dzhemilev is a politician and public figure of Ukraine of Crimean Tatar origin, one of the leaders of the Crimean Tatar national movement, human rights activist, member of the dissident movement, political prisoner, MP from the European Solidarity party. Between August 20, 2014 and May 18, 2019, he served as Commissioner of the President of Ukraine for the Crimean Tatar People.
iy