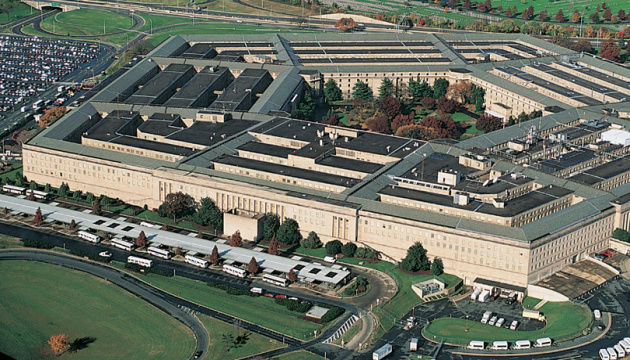 U.S. remains in touch with Europe on situation on Ukraine border - Pentagon
U.S. Secretary of Defense Lloyd Austin is concerned about Russia's military buildup on the border with Ukraine and remains in touch with his colleagues in Europe.
Pentagon spokesperson John Kirby said this at a briefing on Tuesday, November 9, according to the website of the U.S. Department of Defense.
"We continue to monitor [the situation] […] The Secretary does remain concerned about these buildups and we do continue to monitor them very closely. He is in touch and remains in touch with senior military leaders here at the Pentagon, as well as in Europe," Kirby said.
According to earlier reports, the Main Intelligence Directorate of the Ukrainian Ministry of Defense said that as of early November 2021, a 90,000-strong grouping of Russian troops had been amassed near the Ukrainian border and in the territories temporarily occupied by Russia.
The U.S.-based Politico outlet earlier published new satellite images that the journalists claim confirm recent reports that Russia is again massing troops and military hardware on the border with Ukraine.
Several other outlets, including The Washington Post, also wrote that in recent weeks, Russia has resumed the movement of military hardware and troops toward the border with Ukraine.
Citing unnamed sources among U.S. and European officials, the newspaper said the movement began after the Kremlin completed a large-scale joint military exercise with Belarus, Zapad 2021, nearly a one-and-a-half months ago.
op