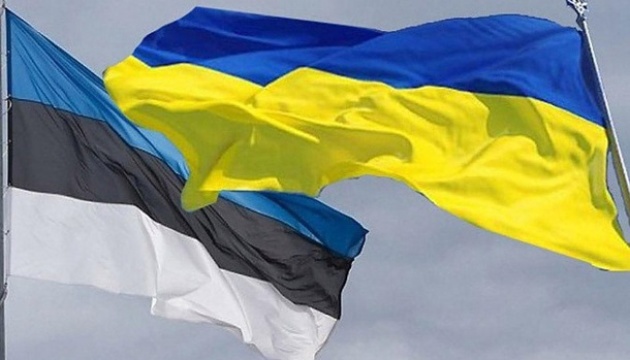 Estonia not closing its borders to fully vaccinated Ukrainians
Estonia has retained entry for Ukrainians who have been fully vaccinated against COVID-19, Ukrainian Foreign Minister Dmytro Kuleba has said on Twitter.
"The second EU country, Estonia, has not closed its borders to Ukrainians. It has retained all travel opportunities for citizens who have been fully vaccinated," the tweet reads.
Kuleba added that the Ukrainian Foreign Ministry was working with partners for the freedom of travel of Ukrainians.
The EU earlier removed Ukraine and Singapore from the list of countries and territories with which the national governments of the European Union are recommended to gradually lift restrictions on minor travel in times of the COVID-19 pandemic.
On November 9, Kuleba said that Cyprus had become the first country in the EU to leave its borders open for Ukrainians.
op