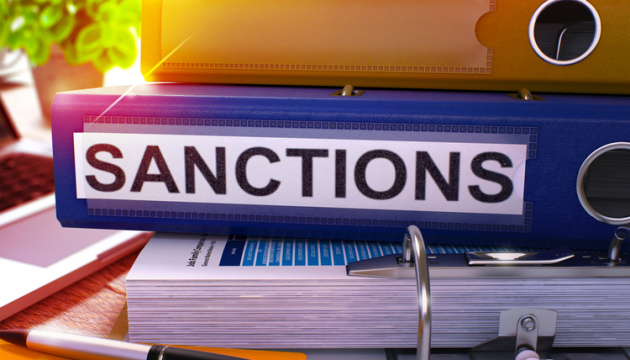 Ukraine joins EU sanctions against ISIS, al-Qaeda
Ukraine has supported the EU's restrictive measures against ISIS, al-Qaeda, as well as persons and groups associated with them, and has undertaken to align its policies with the EU's decision.
That's according to the Declaration by the High Representative on behalf of the EU, the full text of which has been published on the website of the European Council, Ukrinform reports.
"On 18 October 2021, the Council adopted Decision (CFSP) 2021/1825. The Council Decision extends the existing restrictive measures until 31 October 2022. The Candidate Countries the Republic of North Macedonia, Montenegro, Serbia and Albania, and the EFTA countries Iceland and Liechtenstein, members of the European Economic Area, as well as Ukraine, the Republic of Moldova, Armenia and Georgia align themselves with this Council Decision," the declaration reads.
According to the document, these countries will ensure that their national policies conform to these Council Decisions. The European Union takes note of this commitment and welcomes it.
op