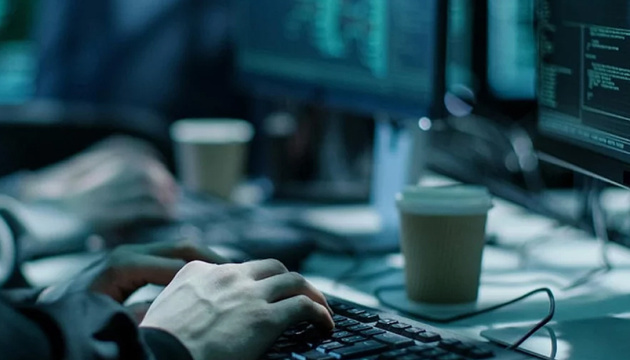 Political crisis in Zakarpattia: Police probing computer network security breach amid governor sacking row
In Ukraine's far-western region of Zakarpattia, local police have sealed the offices of the Regional Council over a report of unauthorized interference in the body's computer network.
That's according to a comment provided to Ukrinform by Hanna Dan, a Zakarpattia PD spokeswoman.
"Two days ago, the police received a report claiming unauthorized interference in the work of the computer system of the Zakarpattia Regional Council, which resulted in manipulation of content on the official regional council's website, leading to a leak. Therefore, the police initiated a criminal proceeding under Part 1 Art. 361 of the Criminal Code (illegal interference in computers, systems, and computer networks). As part of the proceeding, the offices of the regional council staff have been sealed," she said.
Further inquiry involves cyberpolice, said the spokesperson.
The report comes amid an unfolding political crisis over the local deputies' decision to terminate powers of Chairman of the Regional Council Oleksiy Petrov, passed last Thursday, October 28. On Friday, the report about Petrov's dismissal appeared on the regional council's website before being taken down shortly.
At the moment, the website only hosts Petrov's official position on the deputies' move. The official claims the vote for his sacking was "illegal."
According to a previous report, the next meeting of the regional council was to take place on Thursday, November 4, to elect a new chairman.
At the moment, however, no information about the November 4 session is available on the site. Instead, the statement says the next session of the Zakarpattia Regional Council has been postponed to November 25.
im