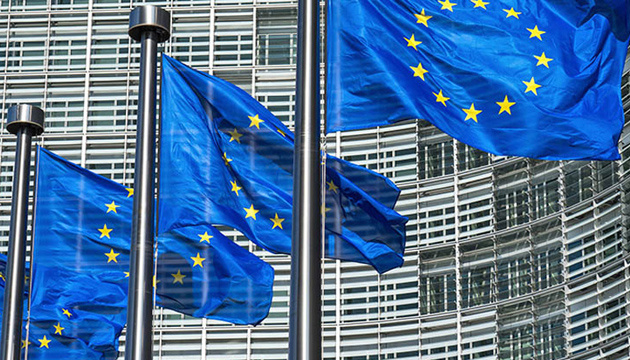 EU leaders confirm date for Eastern Partnership summit
The EU heads of state and government at a summit in Brussels on Friday discussed preparations for the Eastern Partnership summit and confirmed that the event will take place on December 15 this year, according to European Council conclusions on COVID-19, energy, trade and external relations.
According to Ukrinform, the document has been published on the European Council's website.
"The European Council also discussed preparations for the Eastern Partnership Summit, which will be held on 15 December 2021. The EU's relations with this region remain of key strategic importance. The European Council reiterates its call on the Belarusian authorities to release all political prisoners," the statement reads.
The EU summit is being held in Brussels on October 21-22. During Thursday's meeting, the heads of state and government discussed the rule of law in the EU, measures to respond to a sharp surge in energy prices, and the coordination of the fight against COVID-19. Among other issues, the EU leaders discussed preparations for summits with Asian and Eastern Partnership countries.
Photo: Eastern Partnership Youth Forum 2017