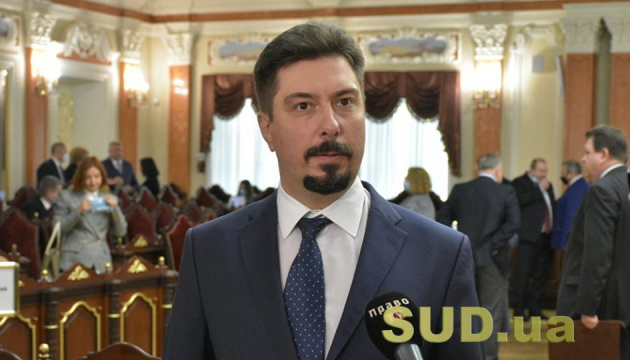 Kniaziev elected new head of Ukraine's Supreme Court
The plenum of the Supreme Court has elected Vsevolod Kniaziev as the new chairman of the Supreme Court.
According to an Ukrinform correspondent, 98 judges voted for him.
Three candidates were nominated at the plenum. The Administrative Court of Cassation nominated Kniaziev, the Commercial Court of Cassation nominated Volodymyr Pohrebniak (49 judges voted for him), and Judge Oleh Tkachuk was a self-nominee (seven votes).
Prior to his election as chairman of the Supreme Court, Kniaziev worked as a judge of the Administrative Court of Cassation within the Supreme Court and secretary of the Grand Chamber of the Court.
Before his work in the Supreme Court, Kniaziev served as chairman of Mykolaiv District Administrative Court.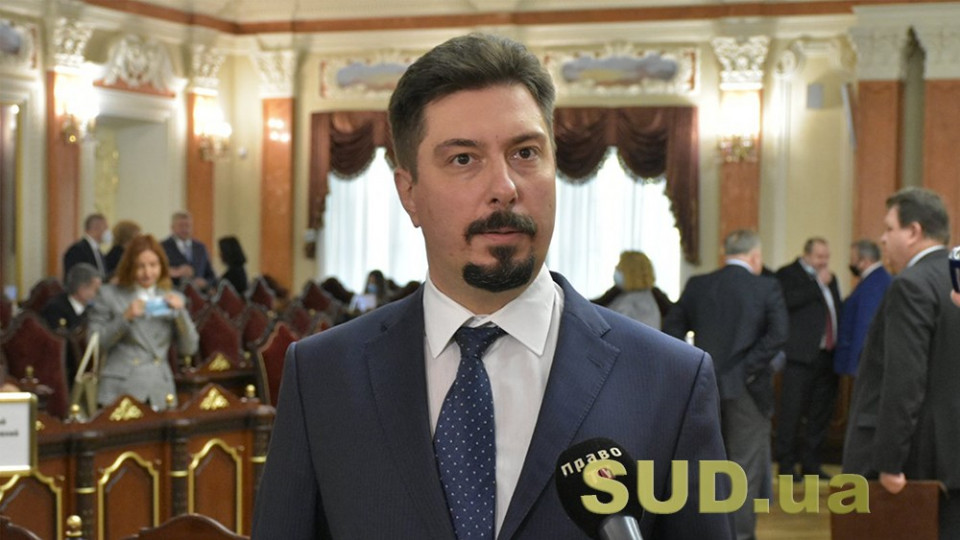 Vsevolod Kniaziev, photo: sud.ua
The new head of the Supreme Court will take office after the current head of the court, Valentyna Danishevska, steps down on November 30.
Danishevska tendered her resignation on October 8. She proposed convening a plenary session on October 22 to consider the election of a new head of the court.
Danishevska was elected chairwoman of the Supreme Court at the end of 2017, when a new court was formed after the reform.
op