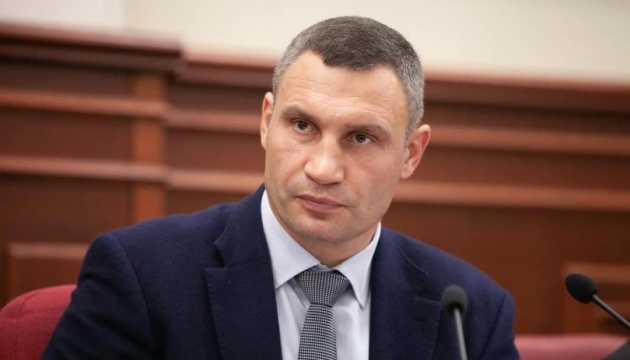 Klitschko comments on Zelensky meeting, first in 2021
Kyiv Mayor Vitaliy Klitschko said his meeting with President Volodymyr Zelensky was a working one and that the two discussed ways to address Kyiv's issues amid the current challenges.
That's according to Klitschko's post on his Facebook page, Ukrinform reports.
"I read some media headlines about my meeting with the President. Loud, bright, but not everything's true. Many messages and details were attributed to some 'sources.' I understand that today there are forces, both in my entourage and that of Volodymyr Zelensky, who need no constructive dialogue and who seek political confrontation between the President and the capital city mayor," Klitschko said.
He stressed that the meeting was a working one and that the parties discussed ways to resolve Kyiv's issues amid the current challenges.
"And we have plenty of them. So we need effective cooperation, exclusively for the benefit of Kyiv and Ukraine. I say this as mayor of the capital and as chairman of the Association of Ukrainian Cities," the mayor added.
According to media reports, on October 19, President Volodymyr Zelensky and Kyiv Mayor Vitaliy Klitschko met at the President's Office, for the first time this year.
Photo: kiev.klichko.org
im