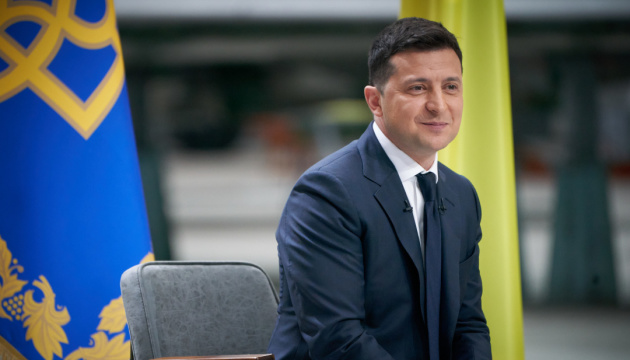 Zelensky asks Stefanchuk to convene extraordinary parliament meeting
Ukrainian President Volodymyr Zelensky has addressed Verkhovna Rada Chairman Ruslan Stefanchuk with a request to convene an extraordinary parliament meeting, the press service of the Servant of the People party has reported.
"According to the Constitution and rules of procedure, President of Ukraine Volodymyr Zelensky asks for an extraordinary sitting of the parliament to be convened. With this letter, the head of state addressed Chairman of the Verkhovna Rada of Ukraine Ruslan Stefanchuk," the report reads.
At an extraordinary meeting, Zelensky asks the parliament to consider issues needed to deepen Ukraine's European integration.
Tentatively, such a meeting may take place on Thursday, October 21.
op