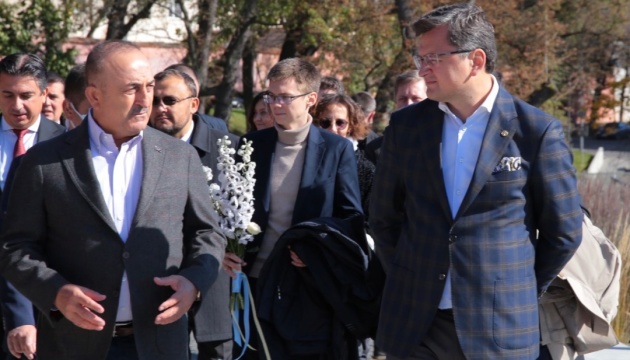 Kuleba, Cavusoglu honor Heroes of Heavenly Hundred in Lviv
Ukrainian and Turkish Foreign Ministers Dmytro Kuleba and Mevlut Cavusoglu have honored the Heroes of the Heavenly Hundred in Lviv.
According to Ukrinform, Kuleba announced this on his Twitter account.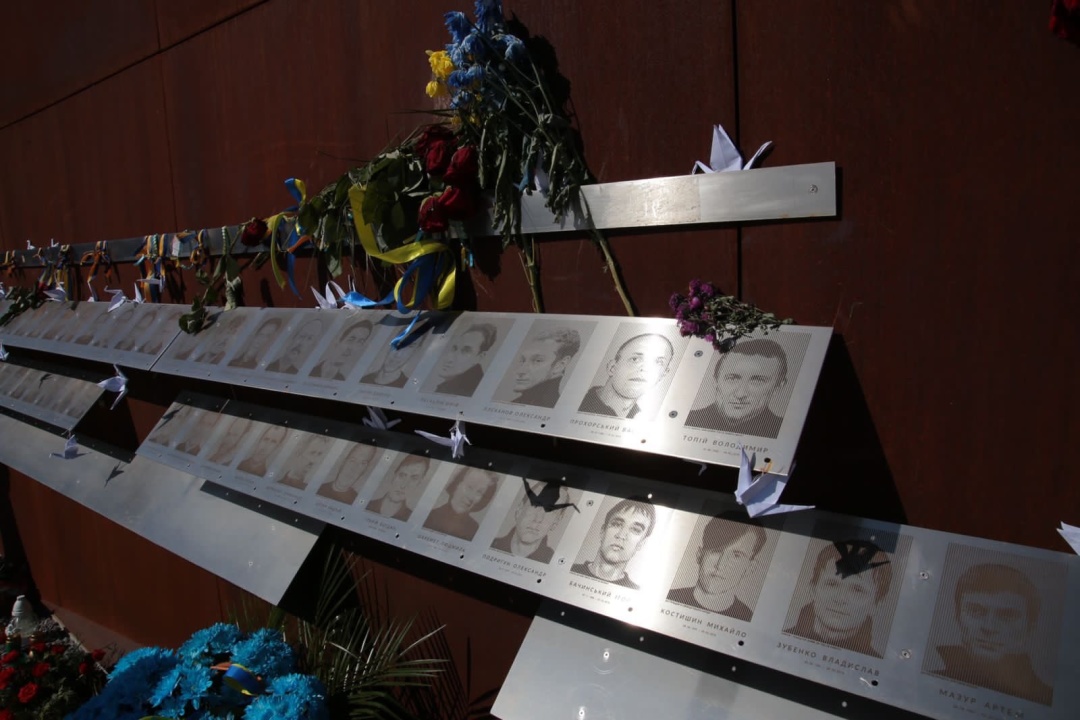 "Today, Mevlut Cavusoglu and I honored the memory of the Heavenly Hundred in Lviv. The Revolution of Dignity has ensured that Ukraine develops as a free & democratic European state. I am forever grateful for the bravery & sacrifice of the Ukrainian people who secured this choice," Kuleba said.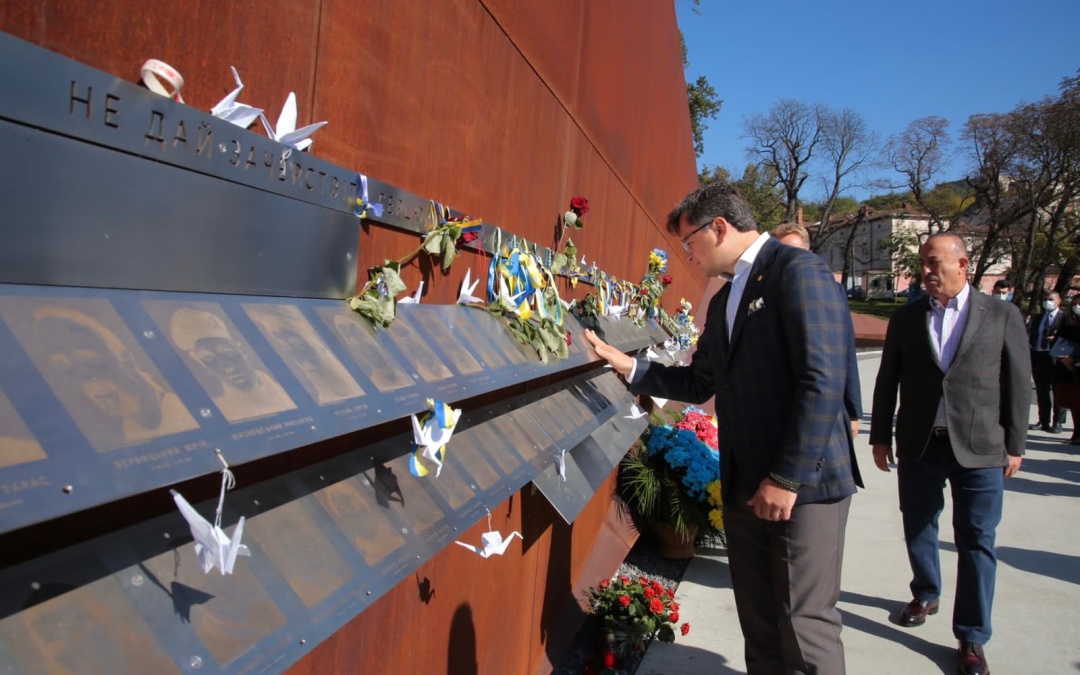 Kuleba said at a briefing after talks with Cavusoglu on October 7 that all obstacles to the production of Turkish armed drones Bayraktar TB2 in Ukraine had been removed.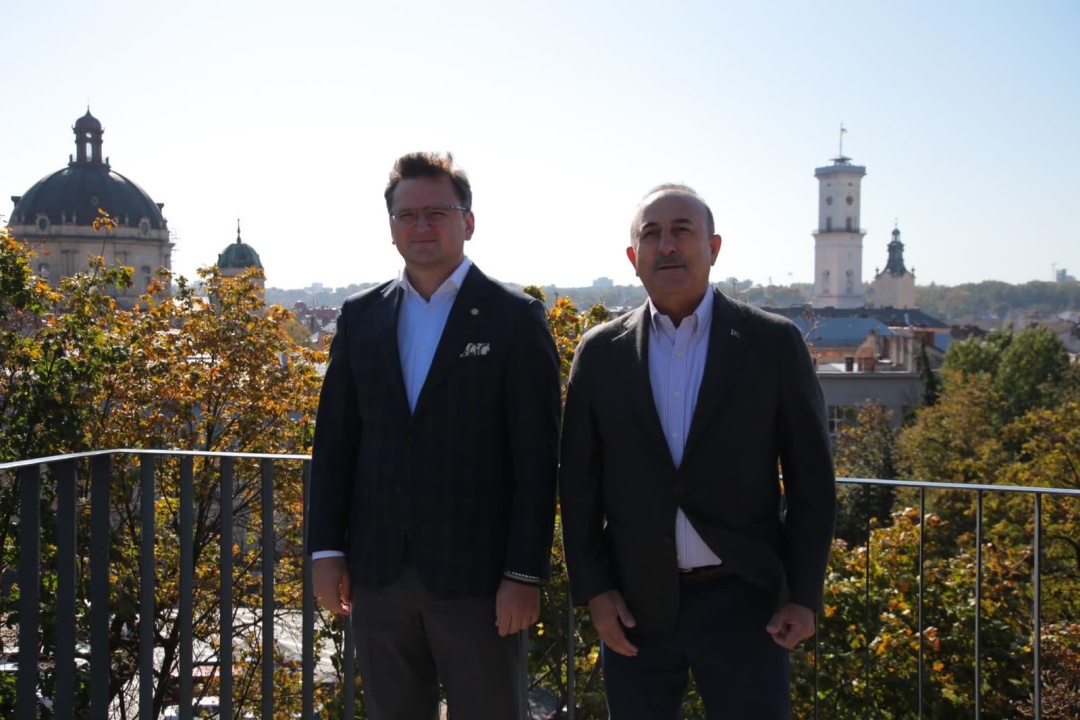 Photo credit: Kuleba's Twitter account