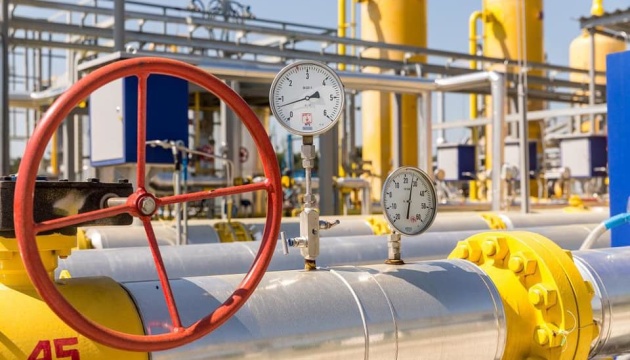 Ukraine, Hungary summon ambassadors over Budapest's gas contract with Gazprom
The Ukrainian Foreign Ministry has summoned Hungarian Ambassador Istvan Ijgyarto over the signing by Hungary of a new gas supply contract with Russia's Gazprom, Ukrainian Foreign Ministry spokesman Oleg Nikolenko has told Ukrinform.
He also confirmed that the Hungarian Foreign Ministry had summoned Ukrainian Ambassador in Budapest Liubov Nepop over the situation surrounding the contract.
"I can confirm that the Ukrainian ambassador in Budapest has been summoned. The Ukrainian Foreign Ministry similarly summoned the Hungarian ambassador to Kyiv to convey our principled position that gas transportation bypassing Ukraine undermines our country's national security and Europe's energy security. Hungary's new contract with Gazprom strikes a serious blow to Ukrainian-Hungarian relations," Nikolenko said.
According to him, "the Ukrainian side will take decisive measures to protect its national interests."
Earlier, Hungarian Foreign Minister Peter Szijjarto said that the Hungarian Foreign Ministry was summoning the Ukrainian ambassador because of a dispute over Budapest's contract with Gazprom.
Hungary agreed with Russia on all terms for a new long-term gas supply contract to enter into force on October 1. The issue concerns the supply of Russian natural gas bypassing Ukraine. Hungary will receive 3.5 billion cubic meters per year through Serbia and one billion cubic meters through Austria.
The Ukrainian Foreign Ministry said it was initiating the postponement of a meeting of the joint Ukrainian-Hungarian intergovernmental commission on economic cooperation due to Hungary's signing of a gas supply contract with Gazprom.
op