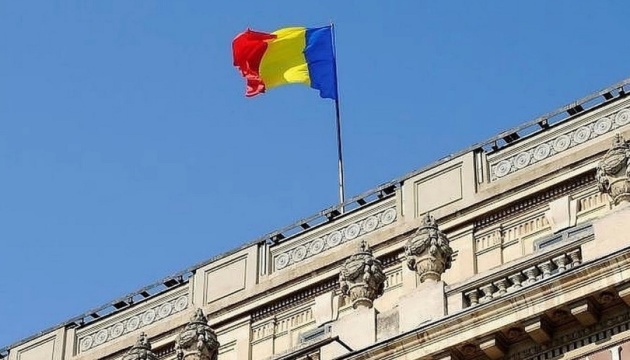 Romania introduces two-week quarantine for unvaccinated Ukrainians
Romania has introduced a 14-day quarantine regime for all foreign nationals not vaccinated against COVID-19, stateless persons arriving from third countries, except for the EU and Switzerland, the Ukrainian Embassy in Romania has said.
According to the report, the 14-day quarantine (at home or declared address) applies regardless of the COVID-19 zone of the country from which a person arrives.
Exceptions may apply to persons who have been vaccinated against coronavirus and if ten days have passed since the completion of a full course of vaccination prior to arrival in Romania.
The quarantine requirement may not apply to persons who stay in the country for less than three days in urgent cases, which can be documented, and present a certificate of a negative PCR test, persons who have tested positive for coronavirus in the last 180 days prior to arrival in the country, children under six years of age without the need to present a negative test and children from 6 to 16 years of age with a negative test certificate.
Exceptions may also apply to those traveling in transit and leaving Romanian territory in 24 hours, as well as cross-border workers, pupils/students who come to study and enter a university, as well as members of sports delegations.
The embassy said that entry would be impossible with COVID certificates that do not meet the standards approved in Ukraine, according to EU rules (in particular, those that cannot downloaded through the Diia portal and mobile applications).
The decision on crossing the Romanian border is made directly at a checkpoint by border police.
op