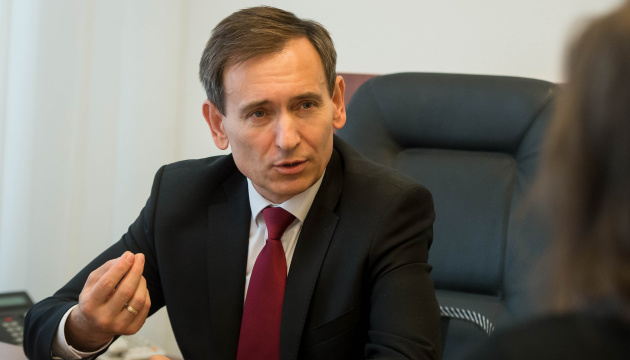 Rada this week to call for int'l community to shun Russian Duma election
This week, the Verkhovna Rada of Ukraine intends to adopt a resolution appealing to the international community to recognize as illegitimate the election to the Russian State Duma.
This was stated by President's envoy to the Constitutional Court and member of the Verkhovna Rada Committee on National Security, Defense and Intelligence Fedir Venislavsky, who spoke on the air of Ukraine 24 TV, Ukrinform reports.
"Our parliament will, of course, react," he said.
Venislavsky stressed the fact that residents of the temporarily occupied territories of Ukraine voted in the said elections, which contradicts a number of international agreements.
"This allows the Parliament of Ukraine to once again address the international community, putting forward new arguments. I believe next week, on Tuesday or Wednesday, we will definitely make another statement outlining the facts of the cynical violation of international law and obligations," he declared.
Our parliament will, of course, react
As reported earlier, elections to the State Duma of the Russian Federation took place on September 17-19.
The Verkhovna Rada has already called on the international community not to recognize the legitimacy of the election due to the intention of the Russian authorities to set up the illegal voting in the temporarily occupied territories of Ukraine, including Crimea and certain areas of Donetsk and Luhansk regions.
In Ukraine, polling stations for the Russian State Duma elections have officially opened in Russian diplomatic and consulate facilities in Kyiv, Lviv, Odesa, and Kharkiv.
im