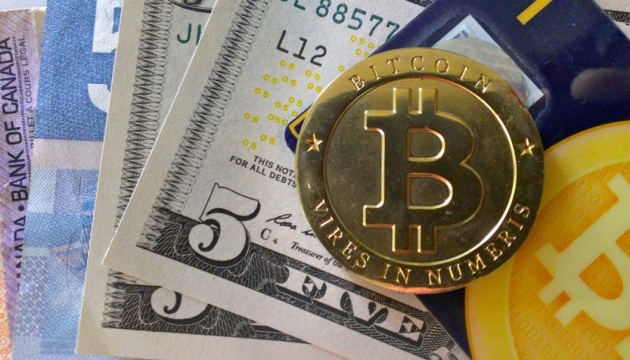 Ukrainian parliament passes bill to legalize cryptocurrency market
The Verkhovna Rada, Ukraine's parliament, has adopted Bill No. 3637 "On Virtual Assets," which establishes in Ukraine a mechanism for the legal regulation of virtual assets.
According to Ukrinform, 276 MPs voted for the document at its second reading and in its entirety on Wednesday, September 8.
"The law regulates legal relations arising in connection with the turnover of virtual assets in Ukraine, defines the rights and obligations of participants in the virtual assets market, the principles of state policy in the field of virtual assets turnover," the explanatory note to the bill reads.
It states that the adopted document will allow Ukrainian blockchain companies to legalize their own business processes and officially work with the banking system. In addition, this opportunity will be granted to citizens who receive income from transactions with virtual assets.
The bill also forms the legal framework for working in the virtual assets market, determines the legal status, classification, property rights and other key legal definitions. In particular, it determines the list of professional service providers in the virtual assets market and their registration.
According to the document, the regulator of the virtual assets market will be the Ministry for Digital Transformation of Ukraine and the Committee on Digital Transformation of Ukraine, and in some cases the National Bank of Ukraine and the National Securities and Stock Market Commission. The explanatory note emphasizes that the granting of legal status to virtual assets will stimulate the development of a new industry in the legal field of the state and will help increase revenues to the state budget through taxes.
"Ukrainians will be able to tokenize property rights and will receive the judicial protection of rights to virtual assets. International cryptocurrencies will legally operate on Ukrainian territory," the explanatory note reads.
Bill No. 3637 "On Virtual Assets" was supported by parliament at its first reading last year and was finalized in accordance with amendments submitted by MPs. After that, on April 28, 2021, the Committee on Digital Transformation recommended that the Verkhovna Rada adopt this bill at its second reading.
op