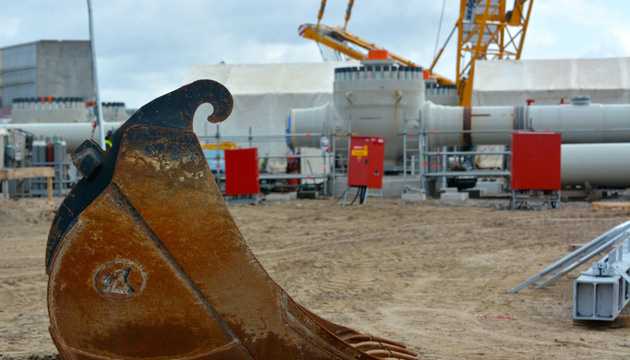 Russia to use Nord Stream 2 to blackmail Ukraine – Poland's foreign ministry
Polish Foreign Minister Zbigniew Rau says Moscow will use the Nord Stream-2 gas pipeline as a tool of political blackmail against Ukraine.
That's according to Radio Poland, Ukrinform reports.
"Russia is signaling it will use the Nord Stream-2 gas pipeline as an instrument of political blackmail against Ukraine and Central Europe," Rau said.
According to the top diplomat, the gas pipe is a tool of Russian sabotage.
"For 18 years, all Polish governments have held that the North Stream is an instrument of Russian sabotage designed to break the unity of the West, the European Union, and NATO," the chief of Poland's diplomacy added.
Earlier it was reported known that the Polish state-owned PGNiG oil and gas firm has submitted an application to the Federal Network Agency of Germany to participate in the Nord Stream 2 AG pipeline operator's certification procedure.
As reported, Nord Stream 2 is a Russian gas pipeline under construction, bypassing Ukraine. It is being laid along the Baltic Sea seabed to connect Russia and Germany. The project cost is estimated at EUR 9.5 billion. The sole shareholder is Russia's energy giant OJSC Gazprom.
On July 21, the U.S. and German governments issued a joint declaration outlining their position on the completion of the Nord Stream 2 gas pipeline. The U.S. committed to refrain from hindering the pipe's completion, while Germany undertook to impose sanctions on Russia in case Moscow goes for another act of aggression against Ukraine, as well as vowed support for Ukraine in energy transformation.
im