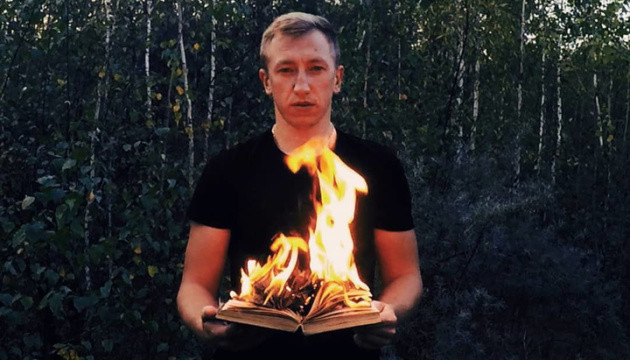 Ukraine will do all to investigate Shishov's death - Kuleba
Ukraine will do all it can to investigate the death of Vitaly Shishov, the head of the Kyiv-based Belarusian House in Ukraine.
According to Ukrinform, Ukrainian Foreign Minister Dmytro Kuleba wrote this on Twitter.
"I am shocked by the tragic news of Belarusian activist Vitaly Shishov's death. My deepest condolences to his family and close ones. Ukraine will do everything possible to fully investigate the case: it is of utmost importance for us to reveal the truth about his tragic death," Kuleba wrote.
Earlier reports said that Belarusian citizen Vitaly Shishov, who went missing on Monday, August 2, had been found hanged in a Kyiv park.
Police launched a criminal case under Article 115 of the Criminal Code of Ukraine (premeditated murder) and will investigate all theories, including the theory that it was the killing disguised as suicide.
The Belarusian House in Ukraine said the head of the organization, Vitaly Shishov, had been under surveillance.
The foreign ministers of Austria, Denmark, Latvia, and Sweden called on the Ukrainian authorities to investigate the circumstances of Shishov's death in Kyiv.
op