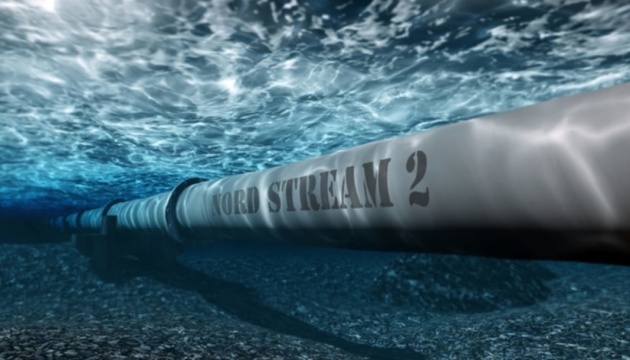 Counselor of U.S. Department of State to visit Ukraine and Poland to discuss Nord Stream 2
Counselor of the U.S. Department of State Derek Chollet will travel to Kyiv on July 20-21 and Warsaw on July 21-23 to reinforce the strategic value of the United States' relationships with Ukraine and Poland, according to the Department's statement.
"Derek Chollet will continue our diplomatic conversations with Ukraine and Poland on a range of issues, including our shared concerns about the Nord Stream 2 pipeline and energy security more broadly, as well as ongoing reforms," the report reads.
In Kyiv, Counselor Chollet will meet with senior government officials to discuss U.S. support for Ukraine's efforts to counter Russia's aggression and to further advance economic and anti-corruption reforms. He will also meet with members of the business community to discuss Ukraine's economic recovery and opportunities for shared prosperity.
In Warsaw, Counselor Chollet will discuss strategic bilateral and regional issues, as well as shared commitment to democratic values and institutions, with senior government officials and civil society representatives. He will also engage with business leaders to strengthen bilateral economic ties.
As Ukrinform reported, U.S. President Joe Biden and German Chancellor Angela Merkel at a recent meeting confirmed their differences over the Nord Stream 2 issue. At the same time, they have absolute unity in their understanding that "Russia should not be allowed to use energy as a weapon to coerce or threaten neighboring countries."
ish