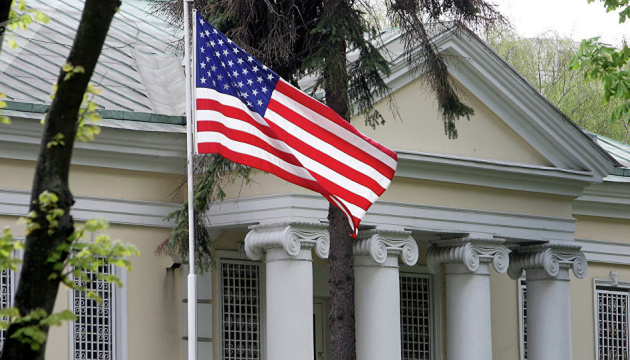 U.S. Senator pledges continued bipartisan support for Ukraine
Russia's aggression against Ukraine, U.S. security assistance, and Nord Stream 2 threats to Europe were the main topics of a virtual meeting between Co-Chair of the Senate Ukraine Caucus Dick Durbin and former Prime Minister of Ukraine Arseniy Yatsenyuk.
"On the call, Durbin and Yatsenyuk discussed ongoing acts of Russian aggression towards Ukraine, U.S.-Ukraine security cooperation and assistance, and concerns with the Nord Stream 2 pipeline," reads the statement released on the official website of U.S. Senator following the meeting.
U.S. Senate Majority Whip Dick Durbin (D-IL), Co-Chair of the Senate Ukraine Caucus also expressed his continued support for strong bipartisan Congressional backing for Ukraine.
"While Ukraine faces ongoing Russian aggression, the U.S. will be an unwavering ally to the Ukrainian people and their effort for a democratic and secure nation," said Durbin.
The U.S. lawmaker pledged his continued support to help the Ukrainian people.
Former Prime Minister of Ukraine, leader of the People's Front political party Arseniy Yatsenyuk made a visit to Washington, D.C. this week. The politician said that he arrived in the United States to "support Ukraine and fight for Ukraine" and had meetings with officials representing the Ukrainian team in Washington.
ol