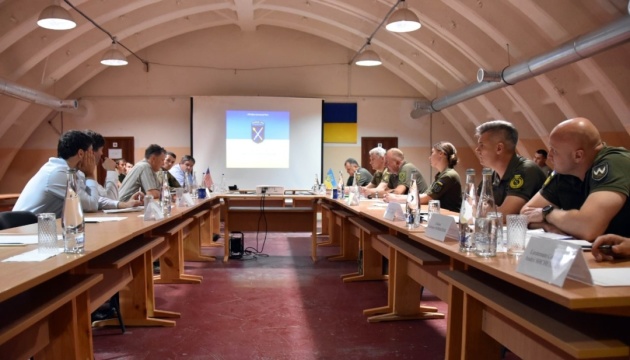 U.S. diplomats arrive in JFO zone
A delegation of the U.S. Embassy in Ukraine, led by Chargé d'Affaires George Kent, on July 16 visited the Joint Forces Operation zone to learn about the security situation in the area.
That's according to a Facebook post by the press service of the Joint Forces Operation HQ, Ukrinform reports.
"At the briefing, Chargé d'Affaires George Kent and Joint Forces Commander Lieutenant General Volodymyr Kravchenko discussed the current security situation in the Joint Forces Operation zone, the interoperability of units of the Armed Forces of Ukraine and NATO armies, as well as the implementation of NATO standards in the Armed Forces of Ukraine. Also, the participants in the meeting considered the effectiveness of the application by the Ukrainian Army units of the experience gained during the exercises within the Joint Multinational Training Group-Ukraine program," the statement reads.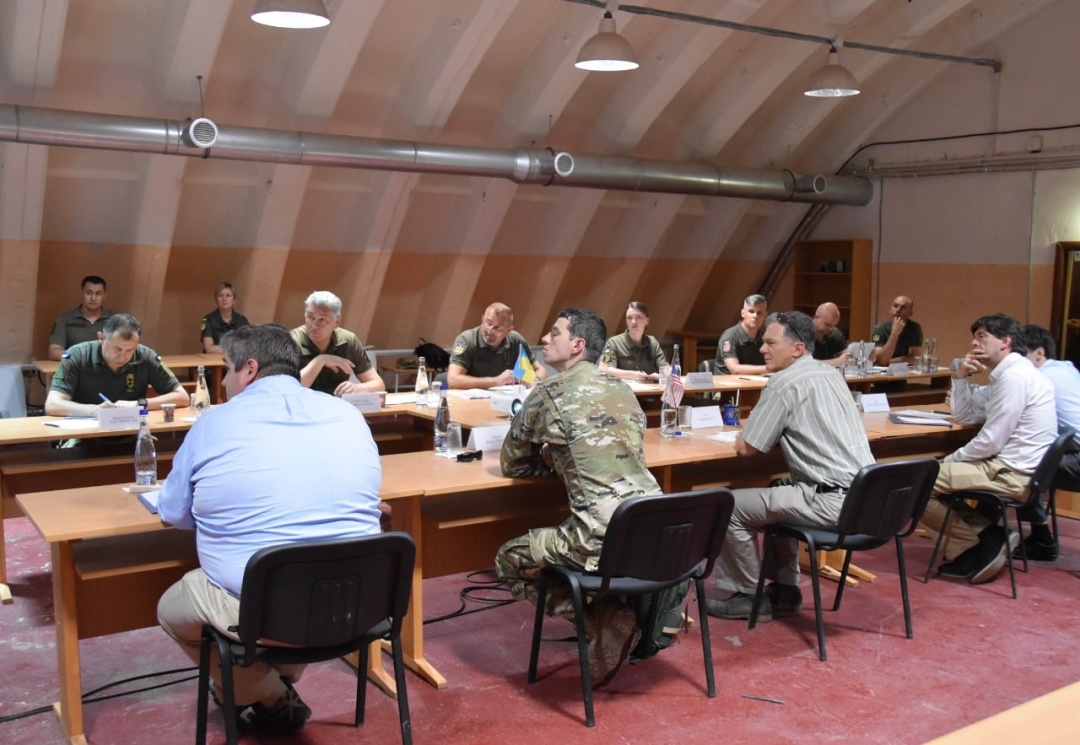 During the meeting, American diplomats heard feedback on the effectiveness of logistical assistance provided by the United States to Ukraine in 2014-2021.
Lieutenant General Volodymyr Kravchenko, Commander of the Joint Forces Operation, said units of the Armed Forces of Ukraine apply communication stations, counter-battery radars, ambulance vehicles, and many other means provided by the U.S. government.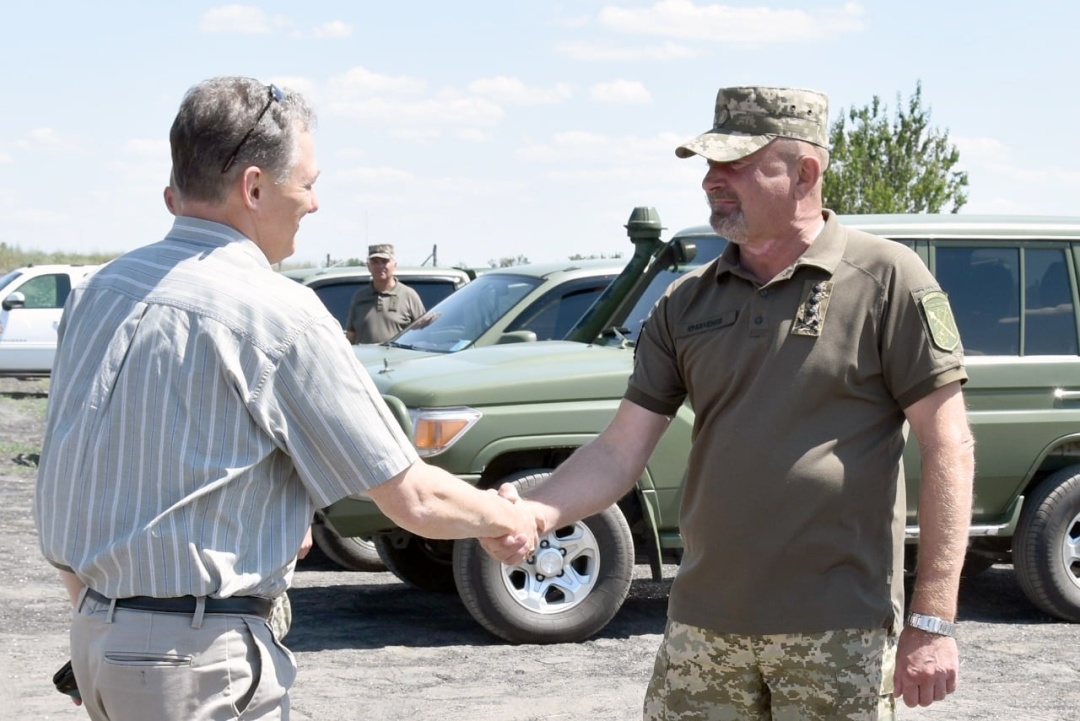 All of the aid provided is truly helpful to the Ukrainian military in repelling Russian aggression, the military chief stressed.
He thanked the American people for their reliable support and significant assistance.
In turn, CDA Kent said the United States supports Ukraine in the efforts to protect its territorial integrity and independence, adding that his country will continue to do so, including through providing the logistical assistance required.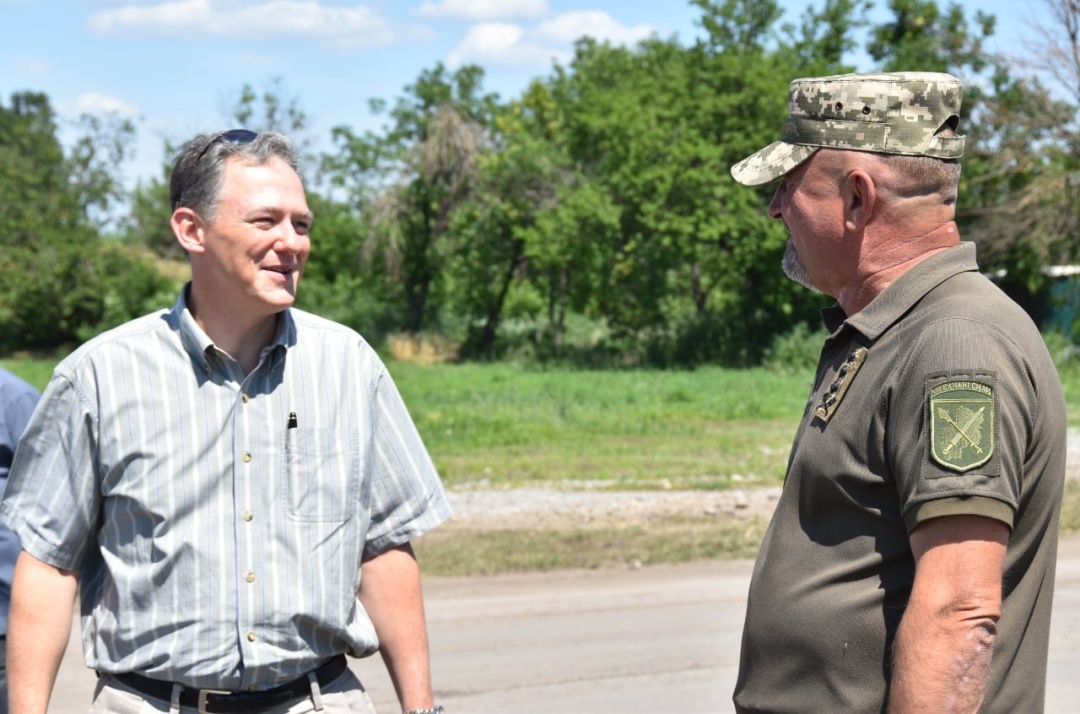 Also, Chargé Kent assured that the United States constantly and closely monitors the situation in Donbas, remaining a reliable partner of Ukraine.
im