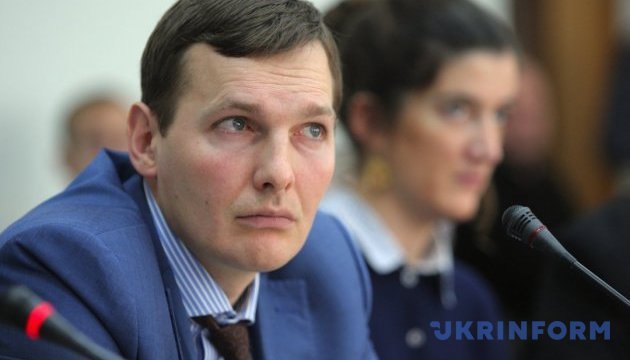 Deputy FM Yenin: Iran won't avoid paying compensation for downed UIA plane
The payment of compensation to individual families does not relieve Iran of international legal responsibility for the downing of the Ukrainian Flight PS752 over Tehran on January 8, 2020.
"Addressing the Iranian side, I can say that payments to individual families do not relieve Iran of its international legal responsibility. Iran will not manage to avoid paying compensations. There is no precedent in the world practice when victims did not receive compensations after a plane crash," Deputy Minister of Foreign Affairs of Ukraine Yevhenii Yenin said in an interview with Radio Liberty, Ukrinform reports.
According to Yenin, the Government is confident that the amount of compensation that will be agreed during the government talks will be higher than the amount offered unilaterally or as its starting negotiating position by the Iranian side.
"Unfortunately, I cannot name the exact date when this will happen in this situation, it depends on many factors. But I can say with confidence that no one will be left without compensation. We will use all our resources and the help of our partners to protect the interests of all those affected by this tragedy," the Deputy Minister stressed.
As reported, on June 7, the Embassy of the Islamic Republic of Iran in Ukraine announced the start of payment of compensation to families of those killed in the downing of the UIA plane near Tehran in 2020.
On January 8, 2020, Ukraine International Airlines plane (Flight PS752) heading from Tehran to Kyiv crashed shortly after taking off from the Imam Khomeini International Airport. There were 176 people on board – nine crew members (all Ukrainians) and 167 passengers (citizens of Ukraine, Iran, Canada, Sweden, Afghanistan, Germany, and the UK). All of them died.
On January 11, the Iranian authorities, after several days of denials, admitted that the Ukrainian plane had been mistakenly shot down by surface-to-air missiles.
ol