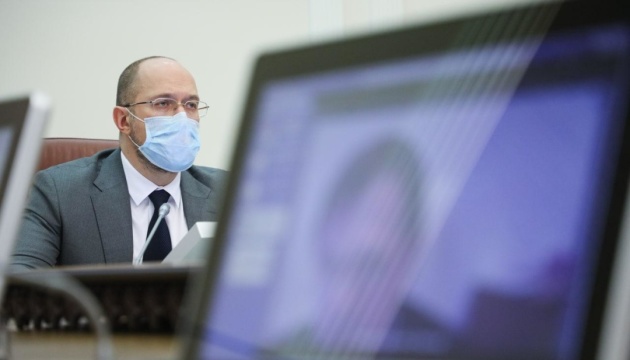 Cabinet of Ministers proposes NSDC impose sanctions on 11 Russian artists
The Cabinet of Ministers has initiated the introduction of sanctions in the form of a three-year ban on entry to Ukraine against nine Russian actors and two singers for intentional and demonstrative violation of the rules of entry into Crimea and Sevastopol.
According to Ukrinform, a respective order was adopted at a government meeting on Wednesday, May 26.
In particular, the Cabinet of Ministers issued an order "On the introduction of proposals for the application of personal special economic and other restrictive measures (sanctions)," proposing that the National Security and Defense Council (NSDC) impose sanctions on nine Russian actors and two singers in the form of refusal and cancellation of visas to residents of foreign countries and the application of other bans on entry into the territory of Ukraine for a period of three years.
Sanctions for intentional and demonstrative violation of the rules of entry into and exit from Crimea and Sevastopol are to be imposed against the following Russian stage and film actors: Alexei Chadov, Pavel Trubiner, Yevgeny Stychkin, Evgeniy Pronin, Alexander Petrov, Dmitry Orlov, Olga Kabo, Zhanna Epple, and Vladimir Vdovichenkov. Sanctions are also being applied against singer and TV presenter Anastasia Slanevskaya and singer Yaroslav Sumishevskiy.
The appendix to the respective government resolution also states that these individuals took part in the shooting of films, performances, film festivals, and toured on the territory of the temporarily occupied peninsula.
op