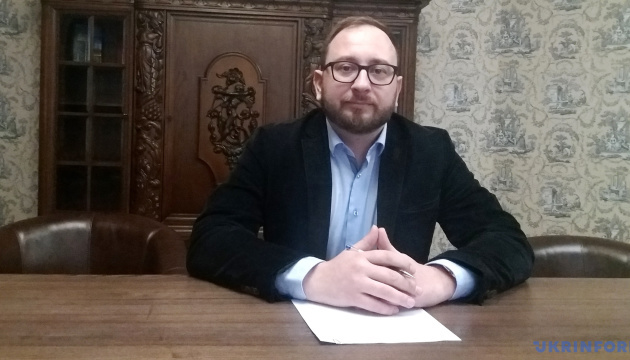 Reprisals against Crimean Tatars is hybrid deportation by Russian authorities – lawyer
Crimean Tatars experience constant reprisals by the Russian authorities who are trying to force them to remain silent or leave the peninsula.
Russian lawyer Nikolay Polozov, known for many cases of Ukrainian political prisoners in Russia, expressed such an opinion in a commentary to Dom TV channel.
The human rights defender called such actions by the occupiers a "hybrid deportation". He is convinced that hastily fabricated criminal cases and adjudgment of long prison terms in the verdicts of military courts of the Russian Federation will continue, as Russia's Federal Security Service and Ministry of Internal Affairs need to explain unreasonably inflated budgets of agencies.
"We see that over the past seven years, starting from 2014, the Russian authorities have pursued a consistent policy of reprisals against Crimean Tatars as the most significant social group in Crimea, a national group in Crimea that has not accepted the consequences of the occupation and continues to resist despite the pressure," Polozov said.
The lawyer noted that almost 100 Crimean Tatars had experienced reprisals.
"They are illegally held in Russian prisons, either in the occupied Crimea or they are transferred in violation of international law to the mainland, where they are being tried," Polozov said.
As reported, Ukrainian citizens in the occupied Crimea also suffer from forced deportation. In 2020, the UN Human Rights Monitoring Mission in Ukraine documented 178 cases when "courts" in Crimea delivered such judgments. These cases usually concern ordinary Crimean people who lived on the peninsula before and stayed here after 2014.
ol