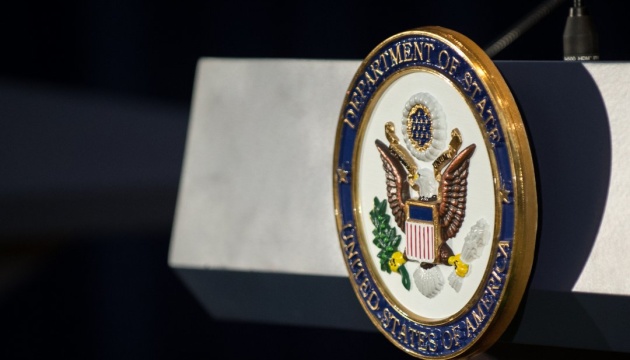 U.S. raised Ukraine issue at every G7 meeting - State Department
U.S. Secretary of State Antony Blinken discussed the Ukraine issue at every bilateral meeting held on the sidelines of the G7 meeting in the United Kingdom.
A senior State Department official said this at a briefing on Tuesday, May 4, according to the website of the State Department.
"In each of the bilats we ran through the various subtopics; looking at Ukraine, for instance, where we're all in agreement and stand in solidarity with Ukraine against Russian aggression, which is the external threat they face, but also the internal aggression that they face from corruption and the challenges of moving ahead on the reform process," the official said.
He stressed that representatives of all countries with which the meetings were held agree with these messages, so Blinken will be able to raise those points with President Volodymyr Zelensky during his visit to Kyiv.
In addition, according to the official, the issue of Russia was discussed in the context of its aggression against Ukraine, including at the G7 summit. On the one hand, he said, the United States does not seek escalation with Russia, but on the other hand, all partners and allies have supported the United States' response to Russia's actions.
On Wednesday, May 5, Blinken begins his visit to Kyiv.
op