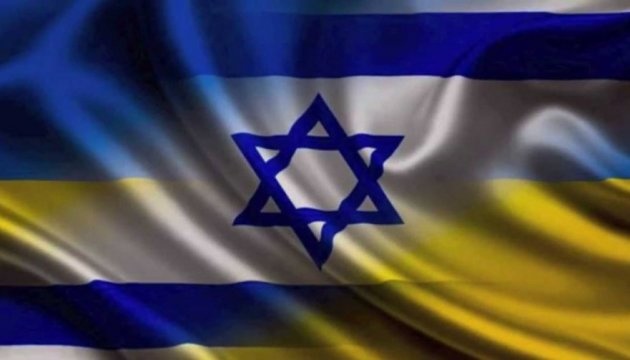 Netanyahu: Ukraine, Israel have significant prospects for cooperation
Ukraine and Israel have significant prospects for further cooperation, Prime Minister of Israel Benjamin Netanyahu has written in a letter to President of Ukraine Volodymyr Zelensky.
"I am confident that Israel and Ukraine will continue to work together closely, finding new ways to expand the friendship between us and to further advance our cooperation in all areas of shared interest," reads the letter, the text of which is available to Ukrinform.
Netanyahu stressed that during the period of its independence, Israel has undergone a "remarkable transformation."
"From being largely undeveloped when we achieved our independence from the British in 1948, we are today a global center of innovation, science and technology," he wrote.
Netanyahu added that his country "is keen to collaborate with friends and allies around the world as we seize the opportunities of the future."
As Ukrinform reported, this month President Zelensky congratulated the people of Israel on the country's Independence Day and wished them peace and prosperity.
iy