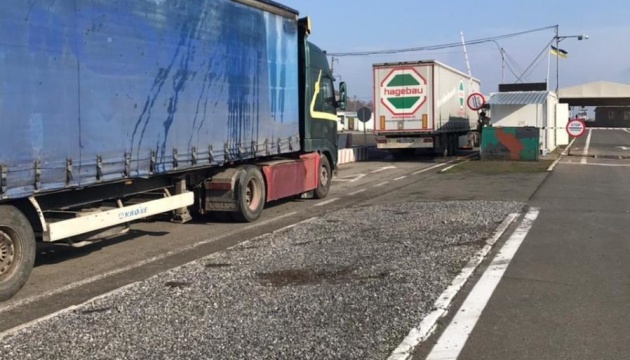 Almost 100 tonnes of humanitarian cargo delivered to occupied territories in eastern Ukraine
Seven trucks have delivered humanitarian cargo weighing 91 tonnes to the temporarily occupied parts of Donetsk and Luhansk regions, the Ministry for Reintegration of the Temporarily Occupied Territories of Ukraine has reported.
According to the report, seven trucks with food kits and medical goods drove through the Novotroitske entry-exit checkpoint.
The cargo has been transferred from all member states of the Geneva Conventions that make contributions to the global budget of the International Committee of the Red Cross.
On April 19, six trucks delivered humanitarian goods weighing 120.96 tonnes to parts of Ukraine's Donetsk and Luhansk regions temporarily occupied by Russia.
op