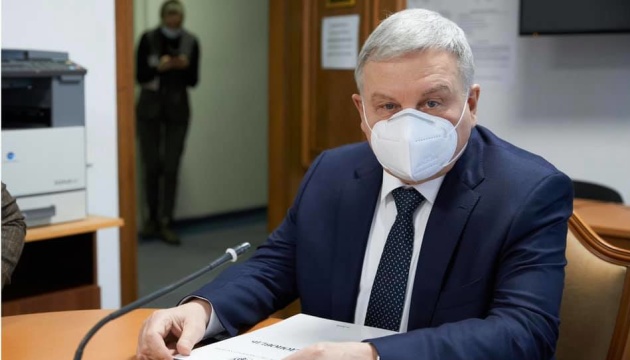 Japan provides USD 3M to Ukrainian military hospitals – Taran
Ukrainian Defense Minister Andrii Taran believes that his visit to Japan will give a new impetus to the development of bilateral Ukrainian-Japanese defense cooperation.
He said this during a visit to Tokyo, according to the press service of the Ukrainian Defense Ministry.
"We are interested in cooperation with Japan that is a member of the UN, G7, partner of NATO and the United States in various important areas. The interaction of Ukraine and Japan with the Alliance, the United States, and partners from the EU and the UN can create essential conditions for countering many current challenges and threats," Taran noted.
He added that Ukraine highly values Japan's aid to Ukrainian military hospitals, which has amounted to more than USD 3 million since 2016.
The minister stressed that our countries jointly adhere to the principle of inviolability of internationally recognized borders, and assured that Ukraine shares Japan's position on the status of the Northern Territories and resolving the territorial issue on the basis of the 1956 Declaration, as well as the need to guarantee free and safe navigation in all waters in accordance with international agreements.
In addition, Taran said that Ukraine plans to invite Japan to participate in a new format of international cooperation - the Crimean Platform, the purpose of which is to de-occupy Crimea.
As reported, a visit of Ukrainian Defense Minister Andrii Taran to Japan – the first-ever in the history of bilateral relations – began on March 16.
ish