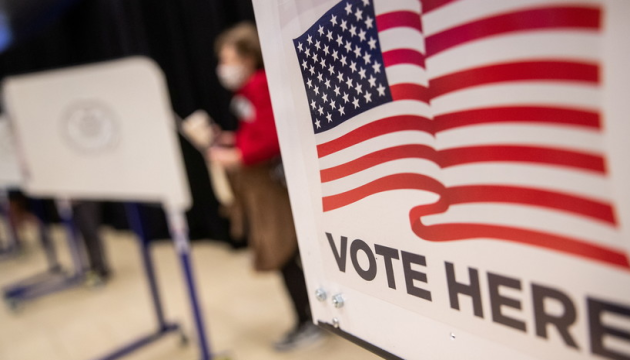 US intelligence: Putin used Ukrainian MP Derkach to meddle in US election
US intelligence has pointed to specific actions by Vladimir Putin who used Ukrainian MP Andriy Derkach in his attempts to discredit Joe Biden and help Donald Trump win the election.
"A key element of Moscow's strategy this election cycle was its use of proxies linked to Russian intelligence to push influence narratives—including misleading or unsubstantiated allegations against President Biden—to US media organizations, US officials, and prominent US individuals, including some close to former President Trump and his administration," reads the report, released by the Office of the Director of National Intelligence.
The document also specifies that Putin "had purview over the activities of Andriy Derkach, a Ukrainian legislator who played a prominent role in Russia's election influence activities."
It is noted that the Kremlin aimed to support Donald Trump in the presidential election, undermine public confidence in the electoral process and US institutions, and sow division and exacerbate societal tensions in the US.
ol