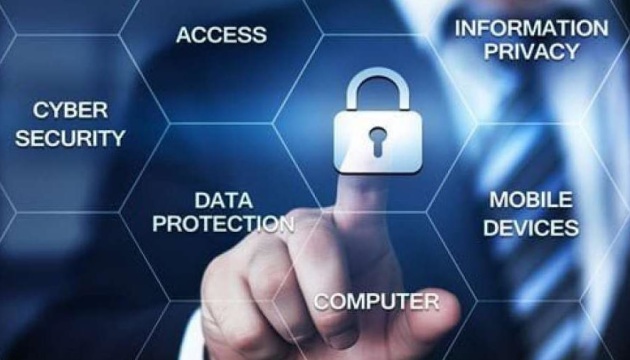 Ukraine, Brazil hold first cybersecurity consultations – MFA
Ukraine and Brazil have held the first interdepartmental cyber consultations, the press service of the Ministry of Foreign Affairs reports.
"On March 10, the interdepartmental cybersecurity consultations between Ukraine and Brazil took place for the first time in the history of bilateral relations," reads the report.
The Ministry of Foreign Affairs noted that the delegations, headed by Deputy Minister for Foreign Affairs of Ukraine Vasyl Bodnar and Deputy Minister for Foreign Affairs of Brazil Fabio Marzano, included also representatives of relevant ministries and agencies responsible for cybersecurity.
The parties presented national cybersecurity systems, exchanged information on cases of malicious activities in cyberspace. Bodnar told about the cyber attacks of the Russian Federation against Ukraine as an element of the ongoing hybrid war. He stressed the need for uniting forces with the international community to effectively combat cyber threats.
A separate topic of the consultations was the provision of cybersecurity during the national elections.
In addition, the delegations outlined promising areas for further cooperation in the field of cybersecurity.
As Ukrinform reported, Ukraine and Spain held the first interdepartmental consultations on cybersecurity.
iy