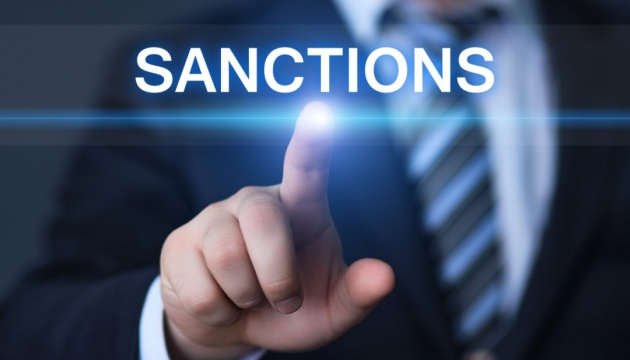 EU extends sanctions against officials of Yanukovych regime
The Council of the European Union has extended for one more year sanctions against officials of the Yanukovych regime, identified as responsible for the misappropriation of state funds.
This decision was approved on March 4 on the basis of the annual review of the measures, according to the website of the EU Council.
"The Council today decided to prolong for one more year, until 6 March 2022, the existing asset freezes directed against 7 individuals identified as responsible for the misappropriation of Ukrainian state funds or for the abuse of office causing a loss to Ukrainian public funds. The restrictive measures against one person were prolonged until 6 September 2021, and those against two persons were not extended," reads the report.
It is noted that the sanctions were initially introduced in March 2014 and extended on a yearly basis since then.
The legal acts, with the list of persons subject to EU sanctions, will be published in the Official Journal on Mach 5, 2021.
iy