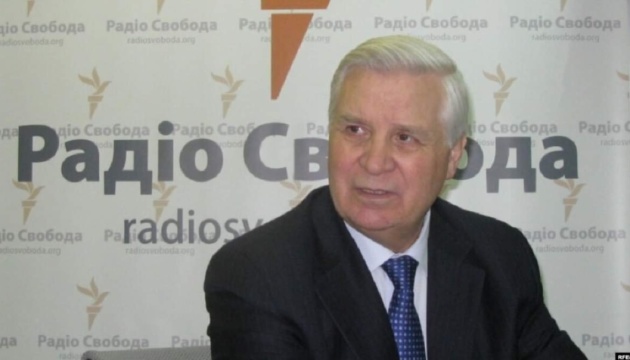 Ex-foreign minister Zlenko dies
Former Ukrainian Foreign Minister Anatoliy Zlenko has passed away, according to Kostiantyn Yelisieiev, former Ukrainian Deputy Foreign Minister and former representative of Ukraine to the European Union.
"It is with unspeakable pain that I received the tragic news that the first foreign minister of independent Ukraine, my teacher and diplomatic father, Anatoliy Maksymovych Zlenko, had passed away! Everything I have achieved in diplomacy is due to his school of diplomacy. I extend my sincere condolences to Zlenko's family. RIP," Yelisieiev wrote on Twitter.
President Volodymyr Zelensky also expressed his condolences to Zlenko's family.
"Ukraine is saying goodbye to the person who laid the foundations of the diplomatic army of the young state and formed the country's image at the beginning of its independence. Sincere condolences and words of support to the relatives of the first minister for foreign affairs of Ukraine, Anatoliy Zlenko," Zelensky wrote on Twitter.
Zlenko was born on June 2, 1938, in the village of Stavyshche, Kyiv region.
op