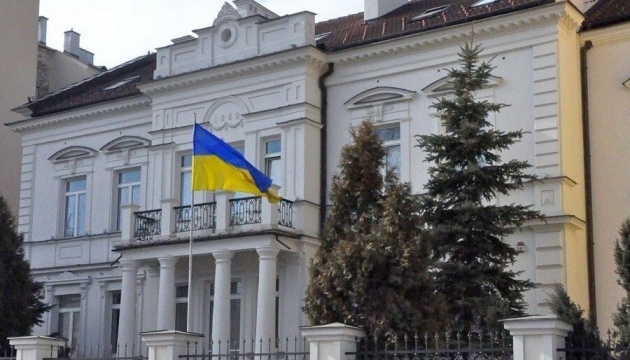 Two Ukrainian diplomats recalled from Poland on suspicion of corruption
Ukrainian Foreign Minister Dmytro Kuleba has recalled from abroad two employees of the Ukrainian Embassy in Poland who are suspected of corruption.
According to Ukrinform, Kuleba wrote this on his Facebook page.
He said that on February 28, two employees of the Ukrainian Embassy in Poland were caught red-handed - they were detained at the border while trying to bring in a company car a large amount of foreign currency, gold and contraband cigarettes from Ukraine to Poland.
"I immediately made three decisions. I immediately recalled both employees from a long-term business trip abroad. Their work at the embassy is over. All formalities on this issue will be completed in the next couple of hours. We are starting a disciplinary investigation against both employees due to revealed facts. [...] The Ministry of Foreign Affairs will fully cooperate with law enforcement agencies, and we expect them to conduct a quick and impartial investigation and establish all the circumstances of the case," Kuleba wrote.
He added that the investigation would be thorough and quick.
"Of course, no one has revoked the presumption of innocence. However, based on the results of the investigation, I will be ready to make any decisions," he said.
op