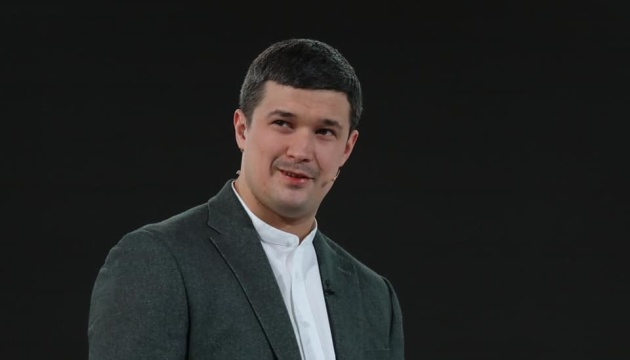 Danish Ambassador, Minister of Digital Transformation discuss cooperation in field of e-governance
Ukraine's Deputy Prime Minister, Minister of Digital Transformation Mykhailo Fedorov and Ambassador of the Kingdom of Denmark Ole Egberg Mikkelsen have discussed areas for further cooperation in the field of e-governance. The meeting was held in online regime, the press service of the Ministry of Digital Transformation reports.
"We are most interested in how we can increase the efficiency of public services online. Therefore, for us, the experience of Denmark, the number one country in the world in terms of digitalization, is the most important," Fedorov said.
The Ambassador of Denmark shared the country's experience in the field of digitalization. He told about digital transformation projects, digital transformation of services in Denmark and about the state electronic identification system NemLog-In.
In 2020, Denmark took the first place in the UN ranking for the development of e-government. It is one of the most digitized countries in the world. For example, last year 91% of the entire population of Denmark communicated with the government through online means - online services, e-mail etc.
According to the Ambassador, one of the peculiarities of e-government introduction in Denmark is the system of digital education of citizens, which describes how to use online services. He said that the courses for different levels of users were developed jointly with the public sector. In particular, special attention is paid to the integration of older people into the process.
In turn, Fedorov said that Ukraine is rapidly moving towards building a digital state. The Minister told about the unique organizational structure that the Ministry of Digital Transformation managed to build. Namely, about CDTOs - Chief Digital Transformation Officers who already work in each ministry and gradually appear in regional administrations and city councils. He stressed that now there is needed infrastructure to scale projects and implement the goals set by the Ministry of Digital Transformation.
iy