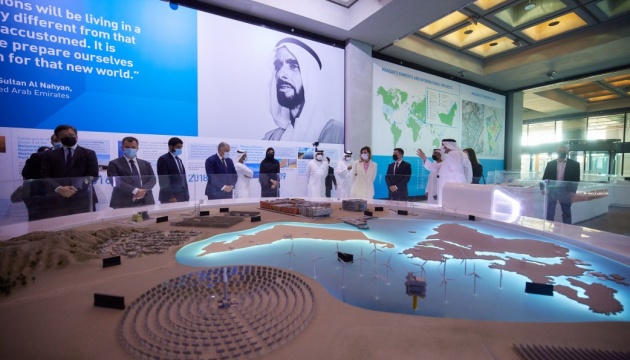 Zelensky agrees on cooperation with UAE in biotechnology, IT, cybersecurity
Ukrainian President Volodymyr Zelensky has visited the Masdar City innovation project as part of his official visit to the United Arab Emirates, the press service of the head of state has reported.
According to the report, the president got acquainted with the peculiarities of the implementation of the concept of the city with zero CO2 pollution and a full cycle of waste processing.
"Innovation, technology is the future. This is a new commercial market for mutual cooperation, which is created to save the future. We are very interested in the experience of the United Arab Emirates, which has spread these technologies to other countries," Zelensky said.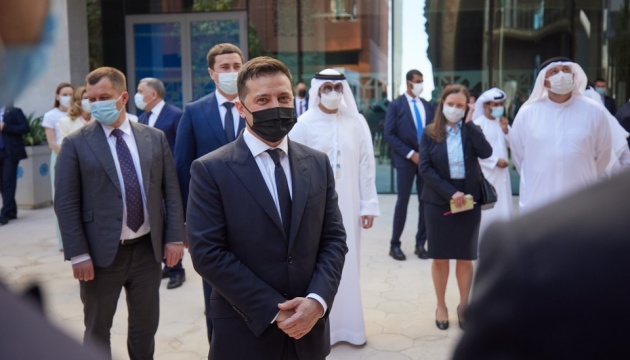 He got acquainted with the projects of Masdar, an energy company that is owned by the Mubadala investment fund and is an investor and operator of projects in the field of renewable energy sources and sustainable urban development.
Zelensky also visited the Mohamed bin Zayed University of Artificial Intelligence (MBZUAI) in Abu Dhabi, where he met with the leadership of Emirati companies working in the high-tech sphere. The parties agreed to strengthen bilateral cooperation in the field of biotechnology, cybersecurity, IT, and artificial intelligence.
op