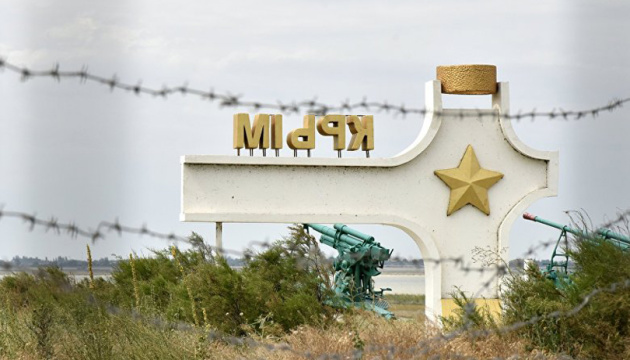 Kuleba: Resumption of water supply to Crimea possible only after de-occupation
Ukrainian Foreign Minister Dmytro Kuleba has said that the resumption of the supply of Dnieper water to the annexed Crimea is possible only after its de-occupation.
"Absolutely! Absolutely tough [position of Ukraine]. If there is de-occupation, there will be water," Kuleba said in an interview with Radio Liberty.
Earlier, Kuleba called the attempts of Russia, in particular the State Duma member and the former prosecutor of the occupied Crimea, Natalia Poklonskaya, to apply to the UN in connection with the cessation of the supply of Dnieper water to Crimea as futile.
The Ukrainian authorities have repeatedly stated that the water supply to the annexed Crimea will be resumed only after the de-occupation of the peninsula.
The UN Human Rights Monitoring Mission in Ukraine insists that, given the annexation of the Crimean peninsula, Russia bears primary responsibility for ensuring access to water for residents of Crimea.
ish