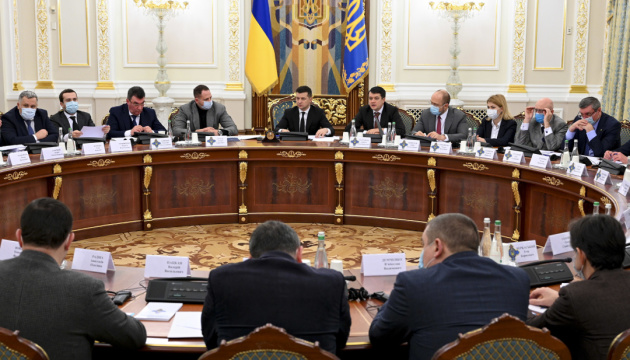 Sanctions are right decision as they take effect without delay
The TV channels, which have been blocked by the decision of the National Security and Defense Council of Ukraine, constantly caused damage to the national security of Ukraine during the war. What "freedom of speech" is it about?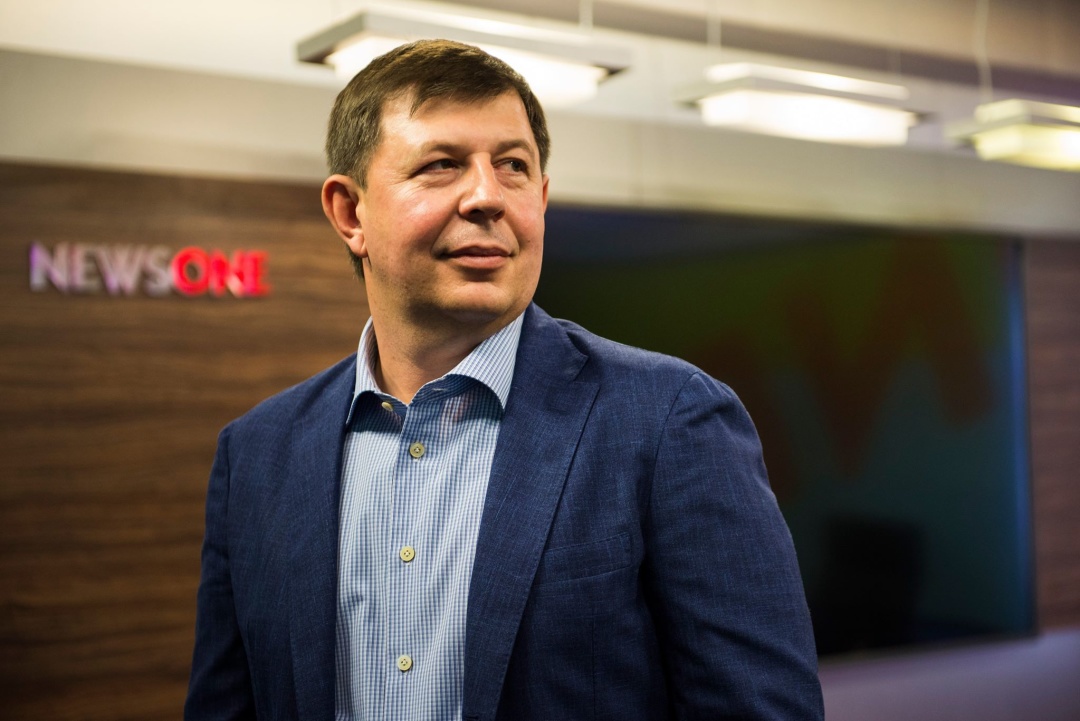 Taras Kozak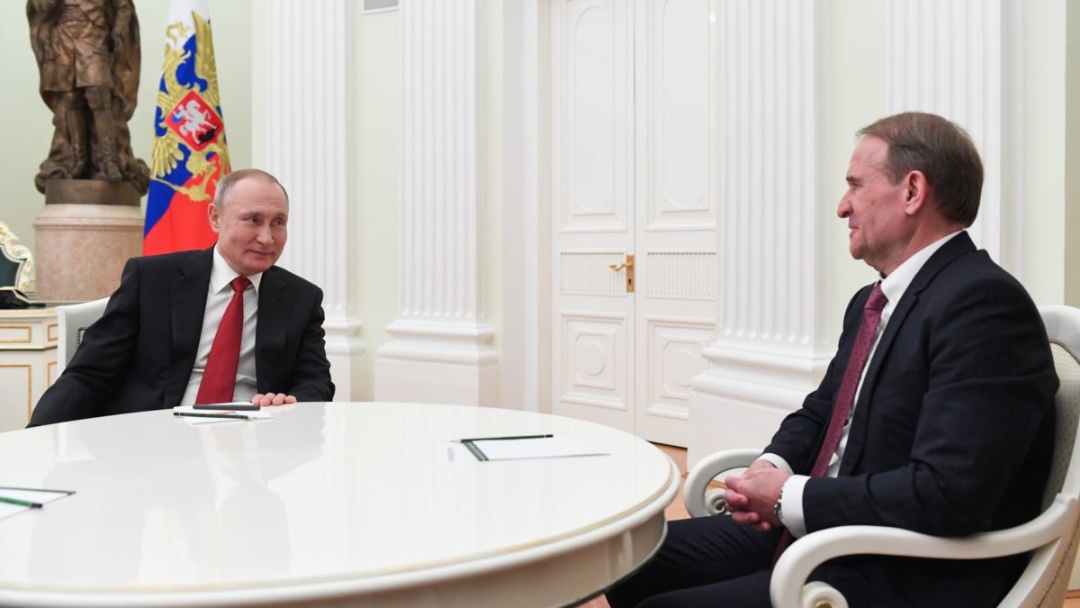 Medvedchuk is not an independent figure either
In addition, the NSDC already introduced sanctions based on this law. On April 28, 2017, a decree of the then president was promulgated, which imposed sanctions on 1,228 people, including citizens of Ukraine. And the sanctions were similar to the current ones - blocking of assets - restricting a person's right to use his property.
The TV channels from the "pool" de jure belong to Taras Kozak. These TV channels have long been used exclusively for participation in Russia's disinformation campaigns against Ukraine, and this was coordinated by Russia.
Sanctions against Taras Kozak and his legal entities are a decision on national security. In the conditions of the war unleashed by Russia, which also continues in the information space, not reacting to this is a violation of the Constitution.
What will happen to them now?
The law "On Sanctions" does not say that there should be a court verdict against Taras Kozak, which establishes guilt in terrorist activities. Russia's hybrid aggression against Ukraine is ongoing. During the war, it is necessary to respond quickly and adequately. And if you're not ready to shoot, don't show the weapon to the attacker. Financing activities through schemes that allow the occupiers to "earn," in particular, through coal supply schemes, is a fact that should not go unanswered. Ukraine's SBU Security Service is also aware of propaganda companies' constant communication with representatives of the aggressor state. Isn't this terrorist activity?
Sanctions are not part of litigation, they are not a verdict. Sanctions are a weapon used for defense, for the prompt elimination of a specific threat. Therefore, they have to be applied without delay. There have been many reports in Ukraine about how the media pool of Medvedchuk's TV channels is managed. Taras Kozak is, in fact, a fictitious person controlled by Medvedchuk. But Medvedchuk himself is not an independent person. He is the administrator of illegal Russian property in Ukraine and works exclusively in the interests of the Kremlin and on its instructions. Respective investigations were earlier conducted by the Schemes program (Radio Free Europe/Radio Liberty). That is why the sanctions mechanism is the first thing that should be applied in such circumstances to protect national security and the interests of Ukrainian society.
What are the prospects for appealing sanctions in court?
If someone in Ukraine believes that their rights have been violated, then going to court is their inalienable right. Of course, it is necessary to take into account the specifics of the Ukrainian system that still needs to be reformed. There are well-founded claims to its impartiality along the entire vertical - from, say, Shevchenkivsky District Court to the Constitutional Court of Ukraine. However, the level of this high-profile case does not provide much room for maneuver "behind the scenes." And there is obvious transparency and soundness of the arguments of the decision taken by the National Security and Defense Council in the interests of Ukraine, the facts of the TV channels working in the interests of the aggressor state. Therefore, it will be difficult for Kozak's lawyers to substantiate the line of objection in court.
What about "freedom of speech"?
This, apparently, will be the basis of the lawyers' claims and the fuss on the part of Medvedchuk's party members. So let's dig into details. In general, we have a great opportunity to finally distinguish between the concepts of "freedom of speech" and "hostile propaganda."It seems that even the professional media environment has clearly understood this. The vast majority of well-known experts supported the decision of the National Security and Defense Council.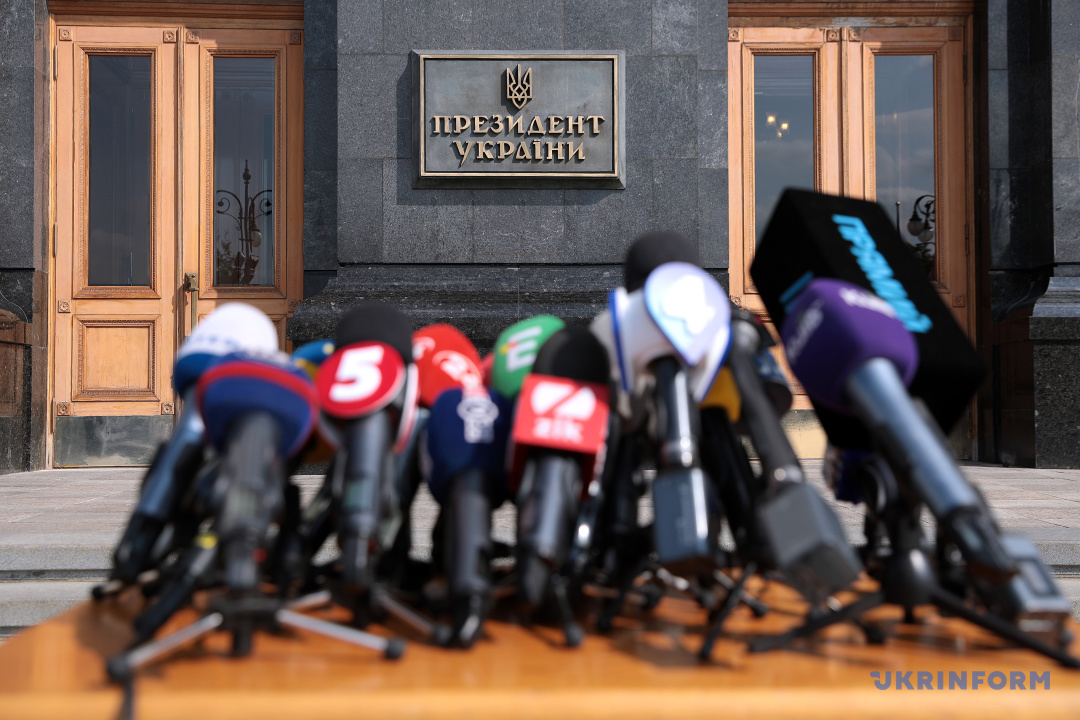 Dozens of broadcasters are operating in Ukraine
What about the pool's audience? Maybe their rights have been violated? There are different people there, but there is a sad fact: there are enough of them who are pro-Russian and therefore anti-Ukrainian. For them, the dirt that is being dished on Ukraine is a balm to their spirit. But there are at most 15% of such people in Ukraine and therefore it's necessary to think about the vast majority of Ukrainians whose national feelings "Medvedchuk's pool" regularly fills with dirt.
In addition, dozens of broadcasters are operating in Ukraine. Only three TV channels that worked against Ukraine and at Russia's expense have stopped working. Unfortunately, there are also broadcasters in Ukraine to which such an audience can easily pass. They work on the basis of a single agenda, dictated from a well-known country. By the way, it would also be good to analyze their work. Of course, people have the right to express their own opinion and their own assessments. Maybe they would at least learn to choose words? And maybe they would not take money from the aggressor and the terrorist?
But the real threat to freedom of speech is fakes and targeted disinformation campaigns aimed at promoting false narratives and justifying Russia's aggressive actions. So the decision on sanctions is also logical in this context.
People who call themselves journalists should not forget about giving different points of view and not serving their owners as if there is no one else in the country.
Dmytro Peresichenko, Kyiv