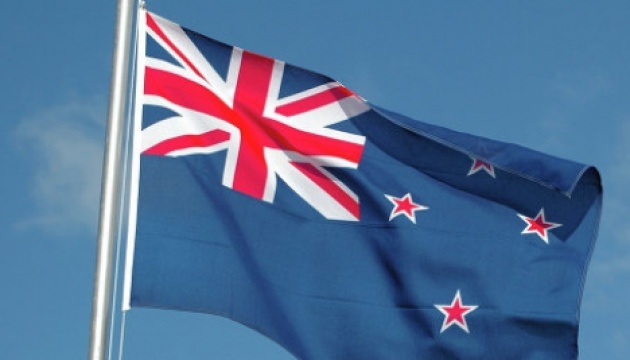 Ukraine opens honorary consulate in New Zealand
On January 28, Ambassador of Ukraine Kateryna Zelenko signed an agreement with Oleksandr Kirichuk on the functions and duties of the Honorary Consul of Ukraine in Auckland, New Zealand.
The consular jurisdiction of the Honorary Consul of Ukraine in Auckland will cover the entire territory of New Zealand, the press service of the Ukrainian Embassy in Singapore reported.
During the virtual signing ceremony, Zelenko expressed hope that the Honorary Consulate of Ukraine in New Zealand will further promote political, trade, economic, cultural, and people-to-people relations, and that the new Honorary Consul's activity will become an example of safeguarding the interests of the Ukrainians in this Pacific country.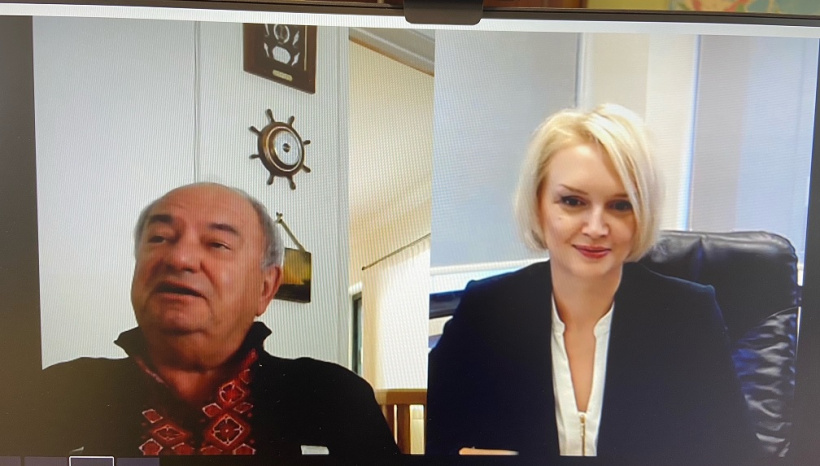 The Honorary Consul intends to pay particular attention to improving Ukraine's economic presence in New Zealand, expanding the export opportunities for our country, and attracting investments into the economy of Ukraine.
Oleksandr Kirichuk was born in Odesa. In 2002, he and his family moved to New Zealand and have a family business here.
The Honorary Consul of Ukraine can be contacted at ukrconsul.nz@gmail.com or 9 Saleyards Road, Puhoi (ref. 404002), New Zealand 0951.
ish