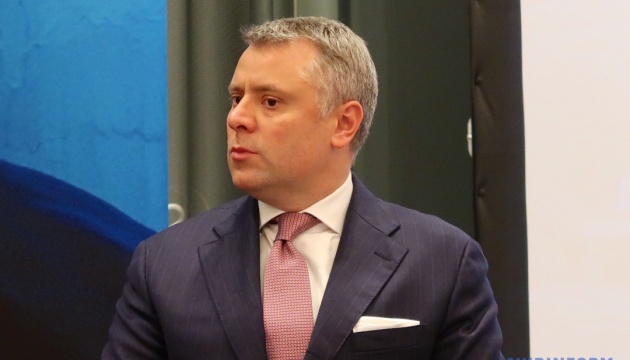 Zelensky asks Servant of the People to support Vitrenko as deputy prime minister - MP
Ukrainian President Volodymyr Zelensky has asked Servant of the People MPs to support the appointment of Yuriy Vitrenko as Ukraine's first deputy prime minister and energy minister.
According to an Ukrinform correspondent, Servant of the People MP Oleksandr Kachura told this to journalists on Monday, January 25.
"The president asked us to support this candidacy. He argued that according to legislation, the acting minister is limited in his actions," Kachura said.
At the same time, according to him, not all deputies of the parliamentary majority are ready to vote for Vitrenko's appointment. He added that there was no signal voting at the faction meeting.
Kachura said he expected the vote on Vitrenko's appointment to take place this week. Before that, an electronic vote is planned among the parliamentarians of the majority.
On December 17, 2020, the Verkhovna Rada failed to appoint Vitrenko as first deputy prime minister and energy minister.
Only 186 MPs voted for a respective resolution. The government later appointed Vitrenko as Ukraine's acting energy minister.
op