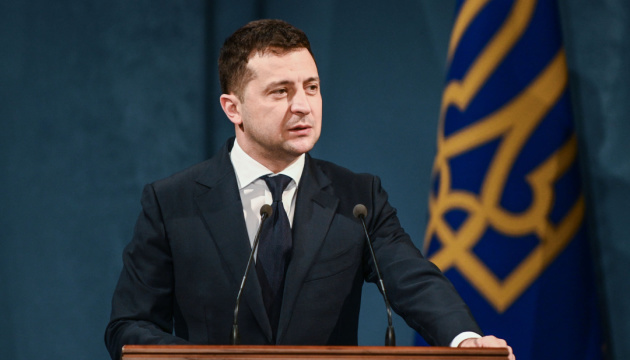 Ukrainian President Volodymyr Zelensky celebrates his 43rd birthday on January 25.
On the occasion of his birthday, the head of state posted a workout photo on his Instagram page and said he felt as if he was 30, according to Ukrinform.
Zelensky was born on January 25, 1978 in the city of Kryvyi Rih, Dnipropetrovsk region.
op