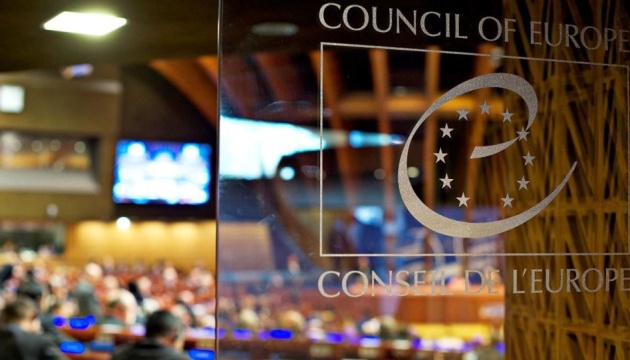 Ukraine initiates debate in PACE on Russia's human rights violations in Crimea
The permanent delegation of the Verkhovna Rada of Ukraine to the Parliamentary Assembly of the Council of Europe (PACE) is initiating a debate next week on Russia's human rights violations in the occupied Crimea.
According to an Ukrinform correspondent, PACE Secretary-General Wojciech Sawicki announced this when presenting the draft agenda of the winter plenary session of the Assembly, due to take place in Strasbourg on January 25-29.
"The Ukrainian delegation initiated a current affairs debate on human rights violations in Crimea and the city of Sevastopol," Sawicki said.
The format of a current affairs debate does not provide for the adoption of a resolution.
In addition, Azerbaijan requested a debate on the detention of prisoners of war following the end of the armed conflict in Nagorno-Karabakh.
Among other possible issues on the agenda of the PACE winter session, debates and resolutions on the arrest and detention of Russian opposition politician Alexei Navalny and on the deteriorating situation in Belarus may take place under the urgent procedure (in case of final approval).
In addition, the Russian delegation initiated the consideration of the "prohibition of Russian and other national minorities languages in Ukraine."
The PACE winter session will take place on January 25-29 in a "hybrid" format. Delegates can be physically present in Strasbourg or take part in the work remotely.
op