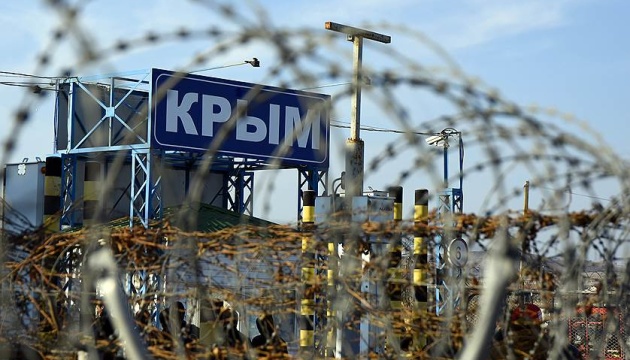 Sixteen political prisoners from Crimea sentenced to up to 19 years in 2020
In 2020, 16 Crimean political prisoners were sentenced to up to 19 years in prison, 424 people were deprived of the right to a fair trial and 77 persons were illegally transferred outside Crimea.
"The policy of systematic extension of detention, new arrests and sentencing political prisoners in Crimea to long prison terms has remained unchanged in recent years. During the reporting period, 16 people were sentenced to terms from 3.8 to 19 years in prison, 47 people are currently held in custody (some were later released or placed under house arrest)," reads the report on human rights violations in Crimea, published on the website of the Crimean Tatar Resource Center.
According to CTRC manager Tetiana Podvorniak, 424 cases of violations of the right to a fair trial were recorded in 2020, of which 355 were committed against representatives of the Crimean Tatar people. In 2019, 692 such violations were recorded, in 2018 - 492, in 2017 - 515.
"Statistics show the deliberate detention of more than 100 political prisoners, the misuse of Russian law for political purposes, in particular, to suppress the nonviolent struggle of Crimean Tatars and pro-Ukrainian activists and their protest against the occupation of Crimea," Podvorniak said.
In 2020, 138 violations of the right to the highest attainable standard of physical and mental health were recorded, 111 of which - in relation to the Crimean Tatars. This figure is higher than the data for the same period in 2019, when 134 cases were recorded, in 2018 - 57, in 2017 - 38.
Another violation is the illegal transfer of Crimean political prisoners outside Crimea.
According to Tetiana Podvorniak, 77 Crimean political prisoners were transferred in 2020, 70 of whom were Crimean Tatars. In 2019, 96 people were transferred outside Crimea.
ol