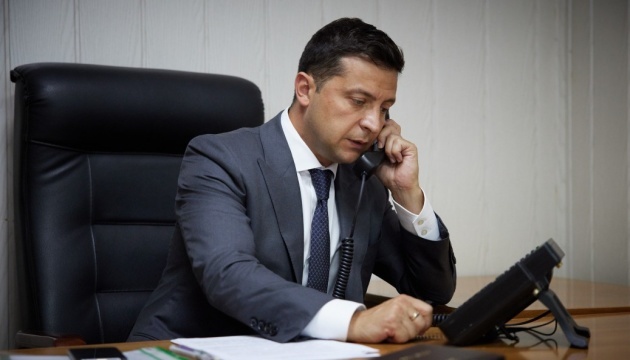 Zelensky, Merkel discuss pandemic and situation in Donbas
President of Ukraine Volodymyr Zelensky has discussed with German Chancellor Angela Merkel the issues of countering COVID-19 and coordinating efforts to establish peace in Donbas.
Zelensky wrote about this on his Twitter account after a phone call with Merkel on January 15.
"I am glad to talk to Angela Merkel. I wish good health to every German citizen during the COVID-19 pandemic. Germany has always been a reliable friend and partner for Ukraine. We continue to coordinate our efforts to establish peace in Donbas," the president noted.
German Chancellor Angela Merkel again topped Forbes's annual ranking of the world's most powerful women for 2020.
ish