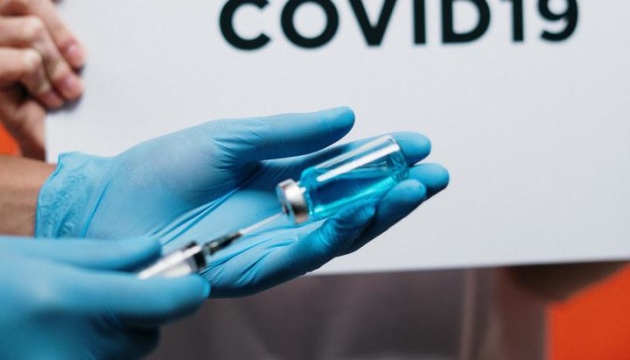 Ukraine will not buy low-quality COVID-19 vaccines – MP
The Ukrainian government is working to obtain high-quality vaccines against COVID-19, according to Servant of the People MP Lesia Zaburanna, who heads the parliament's subcommittee on state budget expenditures of the Verkhovna Rada budget committee.
"The government is working to get quality Western vaccines instead of buying Russian ones, because Ukrainians should have access to tested and safe [products], not products with doubtful efficacy," she wrote on her Facebook page.
The parliamentarian stressed that Ukraine will not buy "a low-grade product with unproven efficacy."
"We cannot risk the health of our citizens, so we will buy only the best vaccines on the market that can be used safely and effectively," Zaburanna said.
On January 13, the Lekhim group of pharmaceutical companies signed an agreement with Chinese vaccine manufacturer Sinovac Biotech to supply Ukraine with five million doses of a COVID-19 vaccine. Of these, 1.9 million doses will be delivered within the procurement of the Ministry of Health.
Ukraine will also receive eight million doses of coronavirus vaccine as part of the COVAX initiative, which will be enough to vaccinate four million people.
Photo: pexels.com, cottonbro