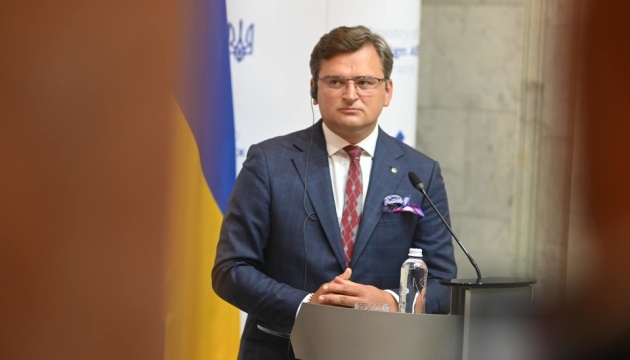 Ukraine negotiating labor migration agreements with 15 countries
The Ukrainian Foreign Ministry is actively negotiating the conclusion of agreements on labor migration with 15 countries, Foreign Minister Dmytro Kuleba has said.
"There are 15 countries with which we are actively negotiating to conclude agreements on labor migration," Kuleba said on the 1+1 TV channel.
He refused to name these countries, noting that these are "countries of Europe, Asia and the Persian Gulf."
Commenting on the sharp increase in the number of border crossings with the EU, the minister noted that "this is a seasonal phenomenon, and there is no new emigration."
ish